Key Takeaways:
Typical value add properties begin with exterior and common space renovations, then shift to unit renovations.
Designers aren't always necessary for unit renovations.
Long lead times, delays, and changes in labor costs are the number one item that is eating into budgets as of late.
Finding a General Contractor with experience in multifamily renovations can help keep budgets and projects on track.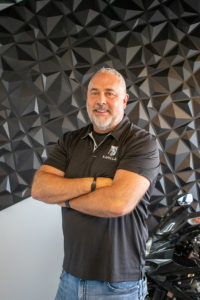 Erik Good has over 35 years of experience in commercial construction specializing in interior renovation and construction of multifamily properties, senior living, and medical facilities. Well-versed in site selection, design, and interior finishes, Erik has become an expert consultant on all stages in the design/build process. He specializes in construction management and development of commercial projects.