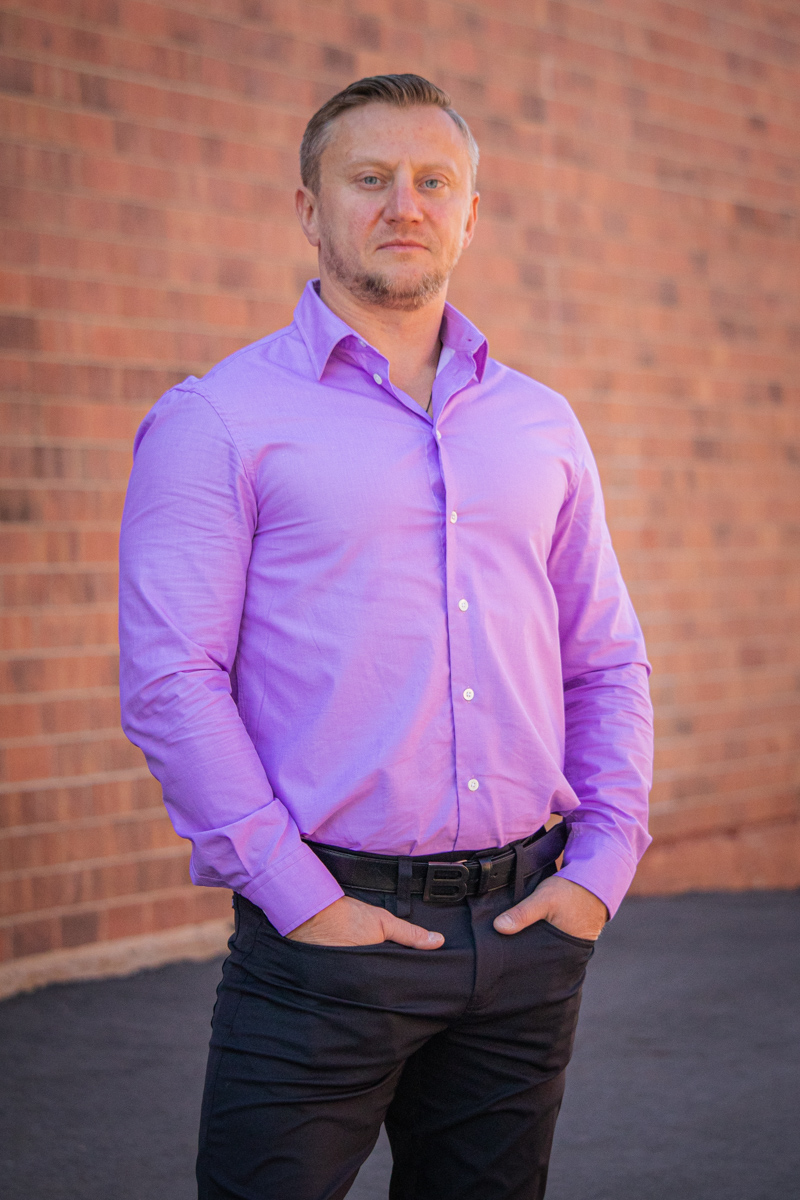 Denis Koval
Owner & Director of Operations
Denis Koval has over 20 years of experience in ground up construction for both commercial and industrial sectors. His background is construction management of complex commercial projects and specialty in soil mechanics, concrete, roadwork and structural aspects of the project. He has worked on a number of projects across the United States and Africa, including Ghana, where he led a team in Akyem developing an entire village from the ground up. The scope of this project included all of the utilities, road work, power plant, and infrastructure, along with 243 homes, 3 churches, and the local school. Over the years, Denis has also completed CapEx, value add, and renovation projects in the multifamily, senior care, and healthcare verticals.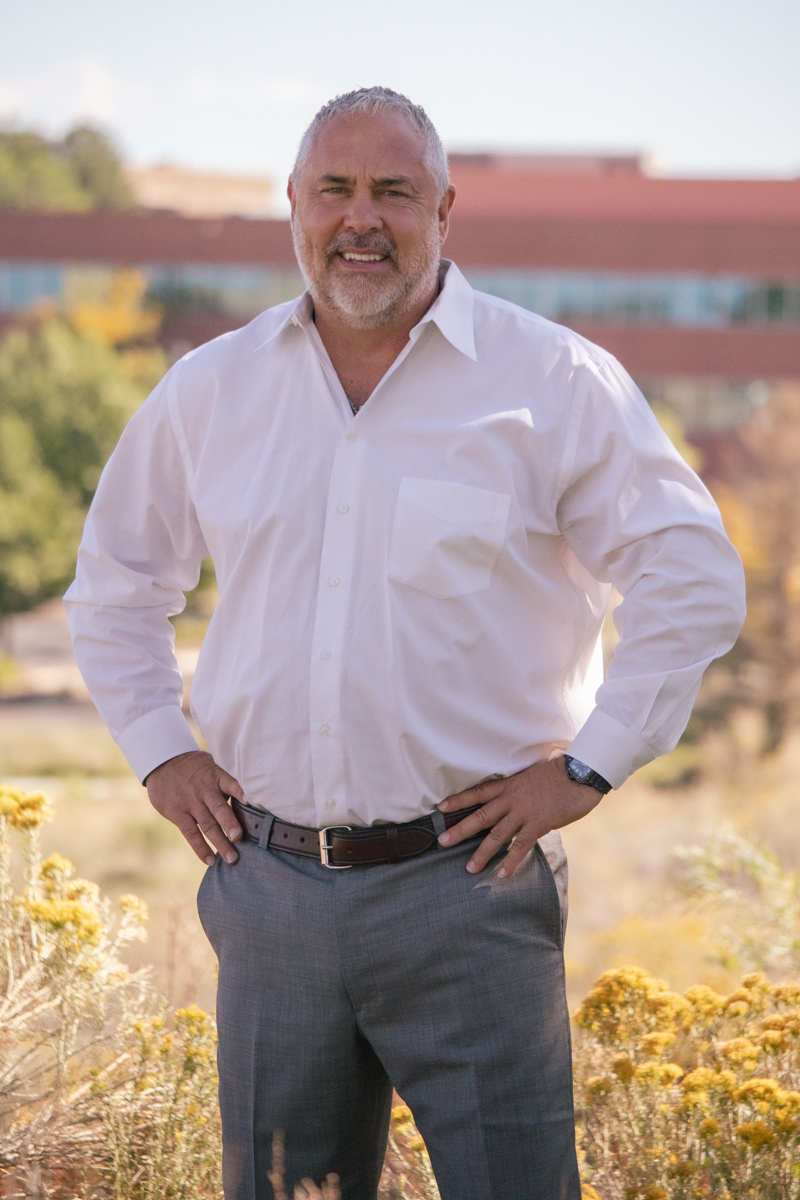 Erik Good
Owner & VP of Development
Erik Good has over 35 years of experience in commercial construction specializing in interior renovation and construction of multifamily properties, senior living, and medical facilities. Well-versed in site selection, design, and interior finishes, Erik has become an expert consultant on all stages in the design/build process. He specializes in construction management and development of commercial projects.