Whether it's the construction of a new mixed-use facility, an expansion of an existing senior living facility, or a capital expenditure used to refresh an outdated memory care facility, you need a team of professionals that you can trust with the pre-construction phase to set you up for success. The key is to have a strong design, clearly outlined plan, realistic budget, and accurate and thought out schedule.
The first step in beginning any project is finding a qualified team to manage your project. Kapella Groups's team of experts carefully evaluates the full scope and feasibility of your project, including any associated documents, time and labor involved, and an appropriate design contingency plan to produce an accurate estimated timeline and budget.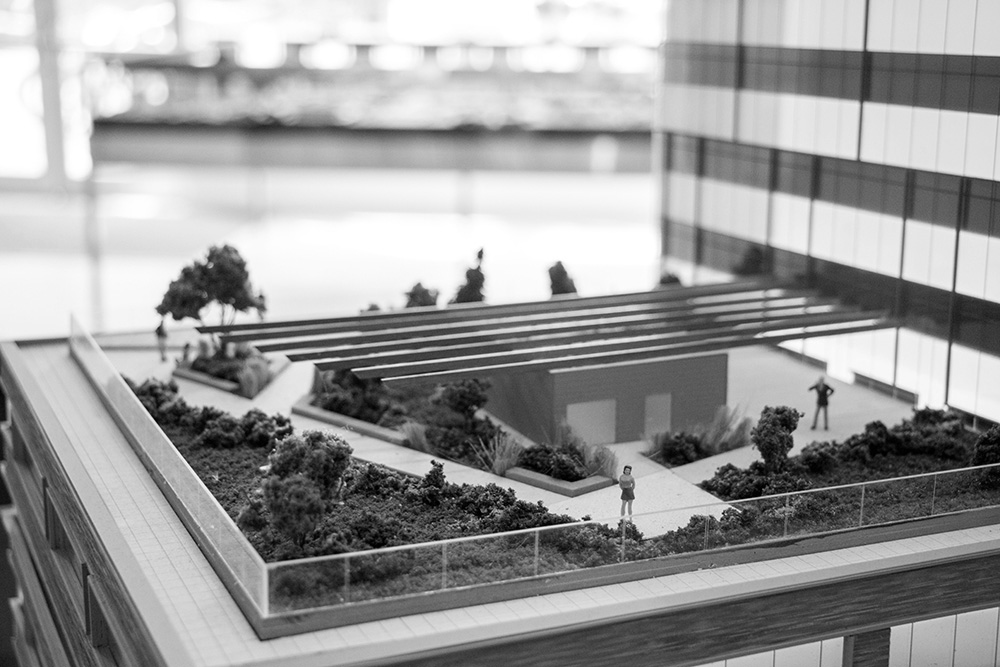 Once the timeline and budget have been approved, the next step in the pre-construction process will be to bring in additional stakeholders and essential personnel, primarily the engineering team and architects.
Kapella Group extensively vets our engineers and architects, working with only the most qualified and experienced professionals. Should you bring in your own design team, we will hold them to the same standards, ensuring clear communication from the get go. With the Project Manager, they will assess safety regulations and requirements as well as the sustainability and design requirements in order to produce a final design for the project. Our systems and processes are thoroughly tested and proven to be both effective and efficient. Having a design team that is able to collaborate and communicate effectively is necessary in order to streamline the design process, keeping your project on schedule.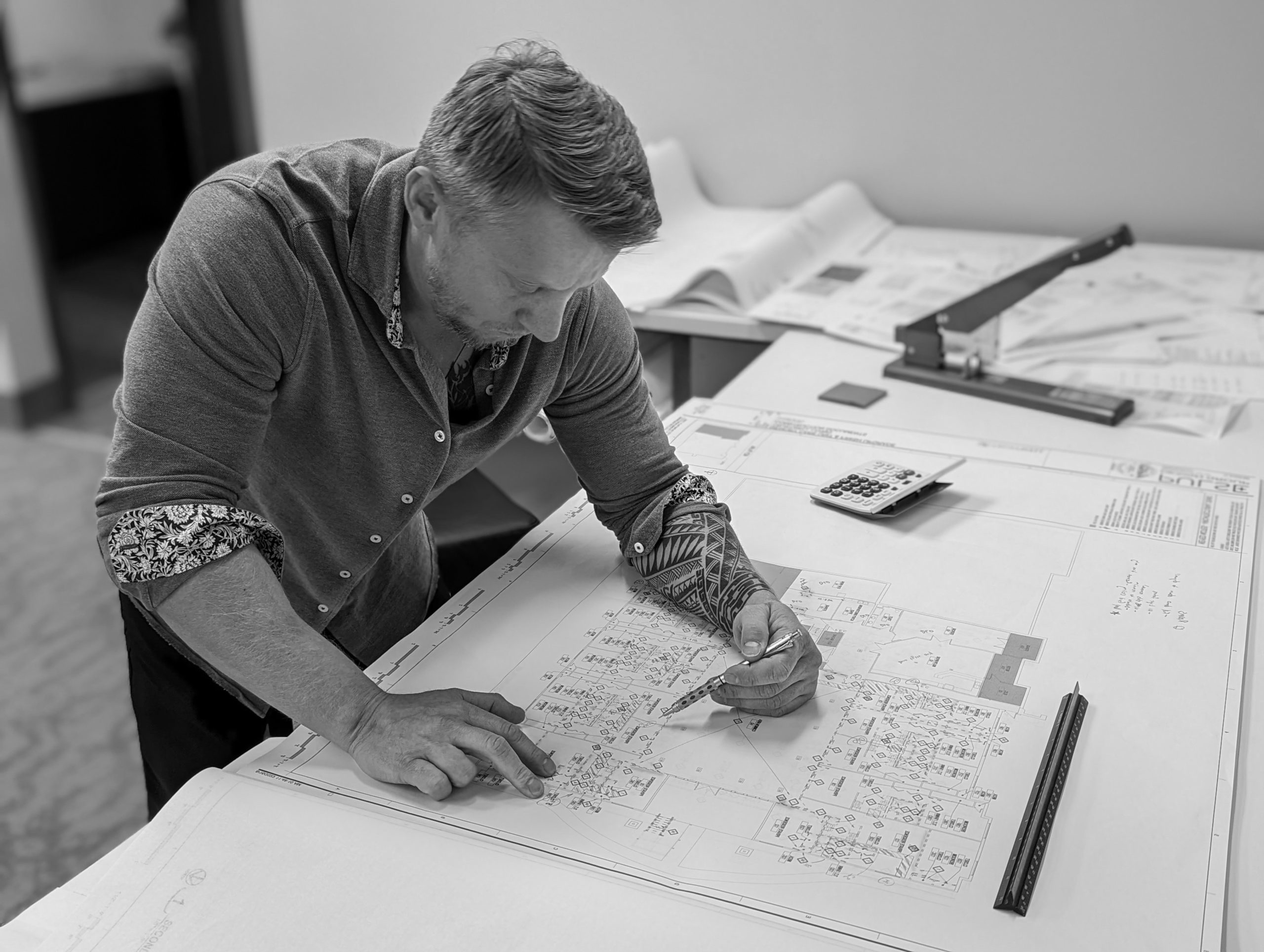 PERMITTING & ENTITLEMENTS
Permitting can be one of the most stressful parts of the pre-construction process. Oftentimes you are working with overlapping authorities and depending on the size of your project, gathering the necessary permits can take months or even years. Kapella Group takes the stress out of the permitting process. With over 50 years of experience and more than 1400 completed property improvements, we are able to seamlessly navigate the permitting process.
Some projects also require entitlements in addition to permits. Entitlements are legal rights conveyed by approvals from government entities to develop a property for a specific use. This may affect the building type and placement depending on the municipal zoning requirements or city planning.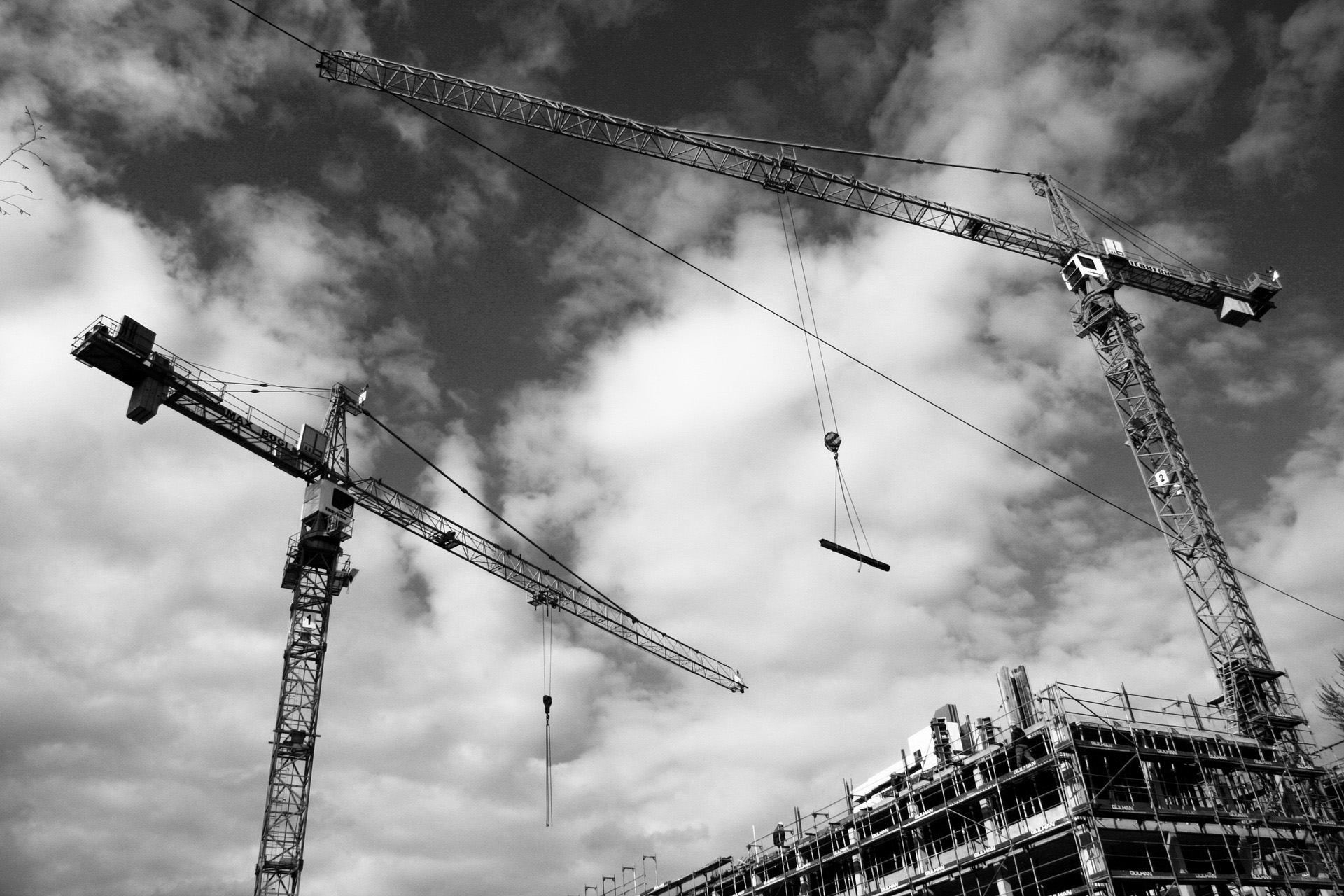 For those looking to begin the construction of a new property or renovation of an existing facility, your project requires, strategic planning, design, permits, entitlements, or maybe all of the above, Kapella Group has the expertise and resources to effectively and efficiently navigate the permitting phase, keeping your project on-time and avoiding costly delays.