IMPROVING ASSETS
ENHANCING LIVES
COMMERCIAL CONSTRUCTION MANAGEMENT
FROM CONCEPT TO CLOSING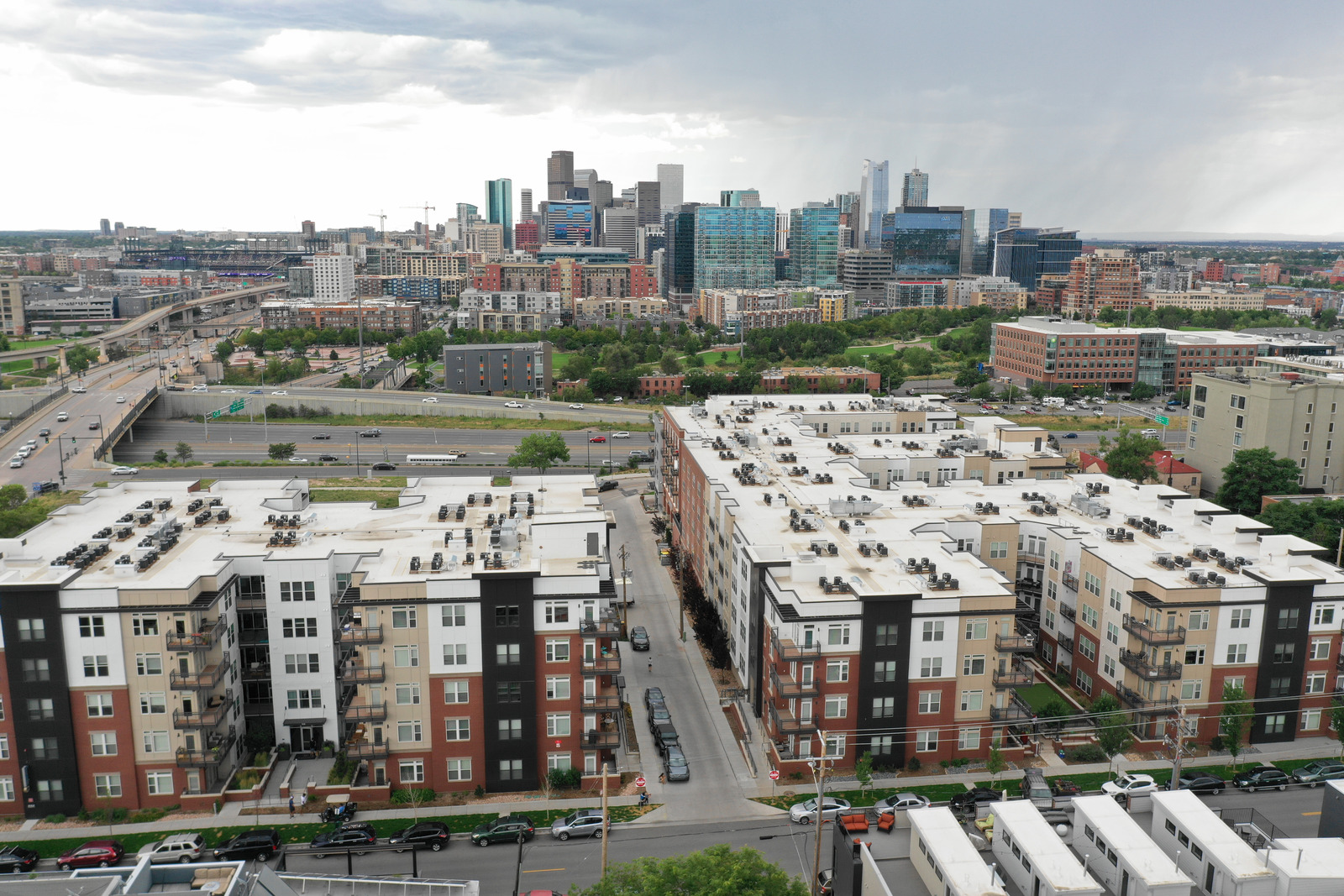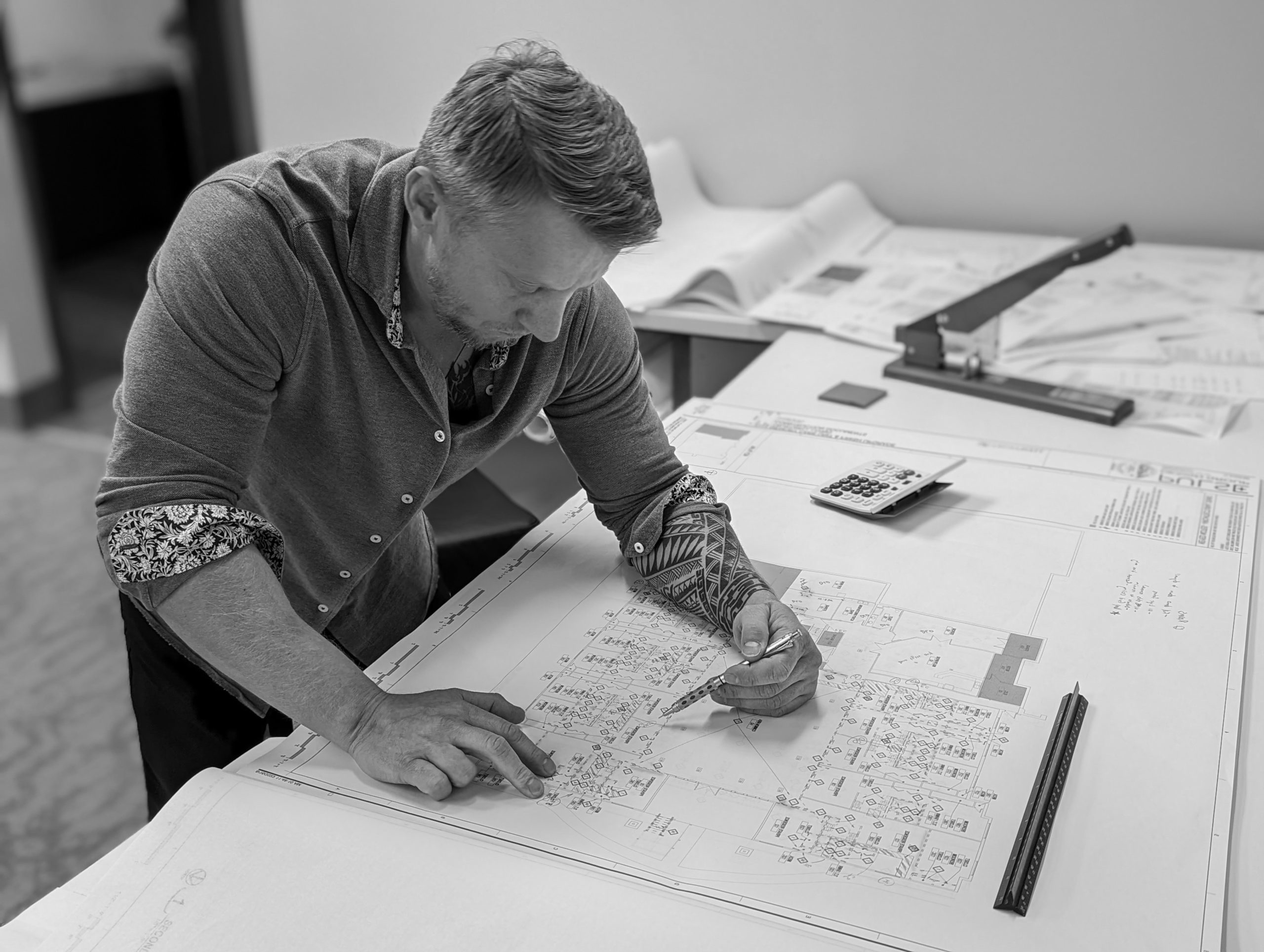 START OFF ON THE RIGHT FOOT
Starting your project off on the right foot is key to the success of commercial construction projects. Kapella Group's Design & Planning services can help prepare you for unforeseen challenges before diving into your next project whether that is new construction or improving an existing facility. Our Design & Planning experts can assist with:
Property Assessment

Engineering & Structural Reports

Feasibility & Scope Analysis

Permitting & Entitlements

Estimating & Budget Creation

Creation of Project Plans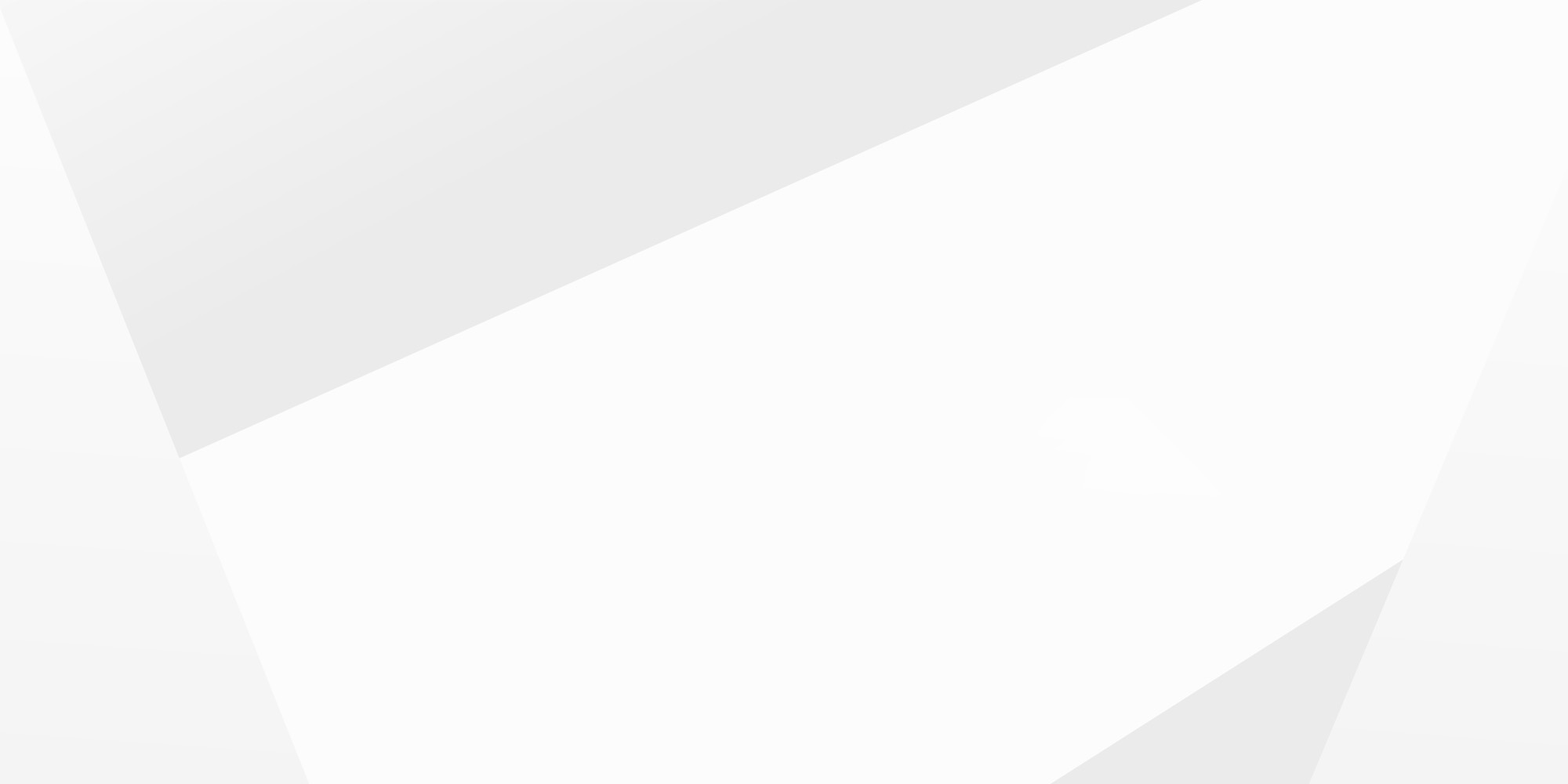 MAINTAIN CONTROL OVER YOUR PROJECTS
With over 50 years of combined construction management experience, the team at Kapella Group is more than capable of assembling construction teams and utilizing risk management best practices to ensure that issues are resolved prior to the start of construction. Proper risk management minimizes the amount of change orders and delays down the road.
Material & Equipment Procurement & Oversight

Labor and Subcontractor Selection & Management

Budgeting & Resource Allocation

Project Flow & Time Management

Safety, Security, & Risk Management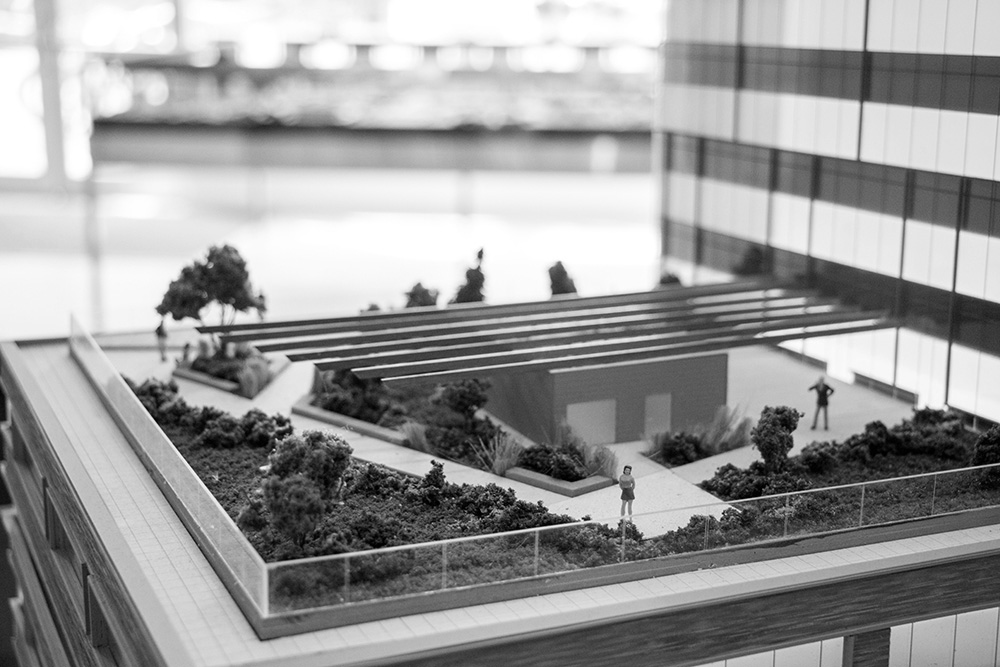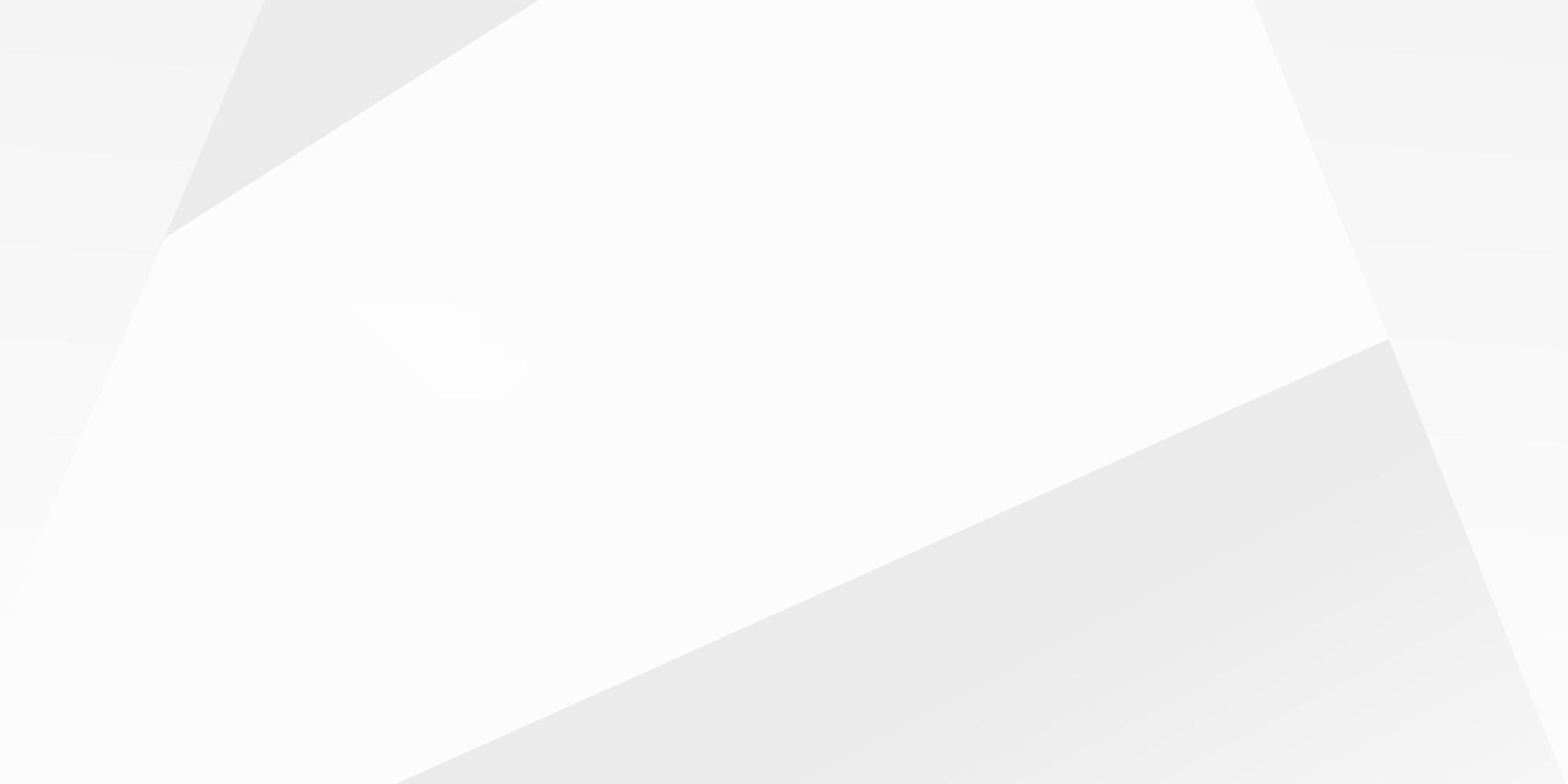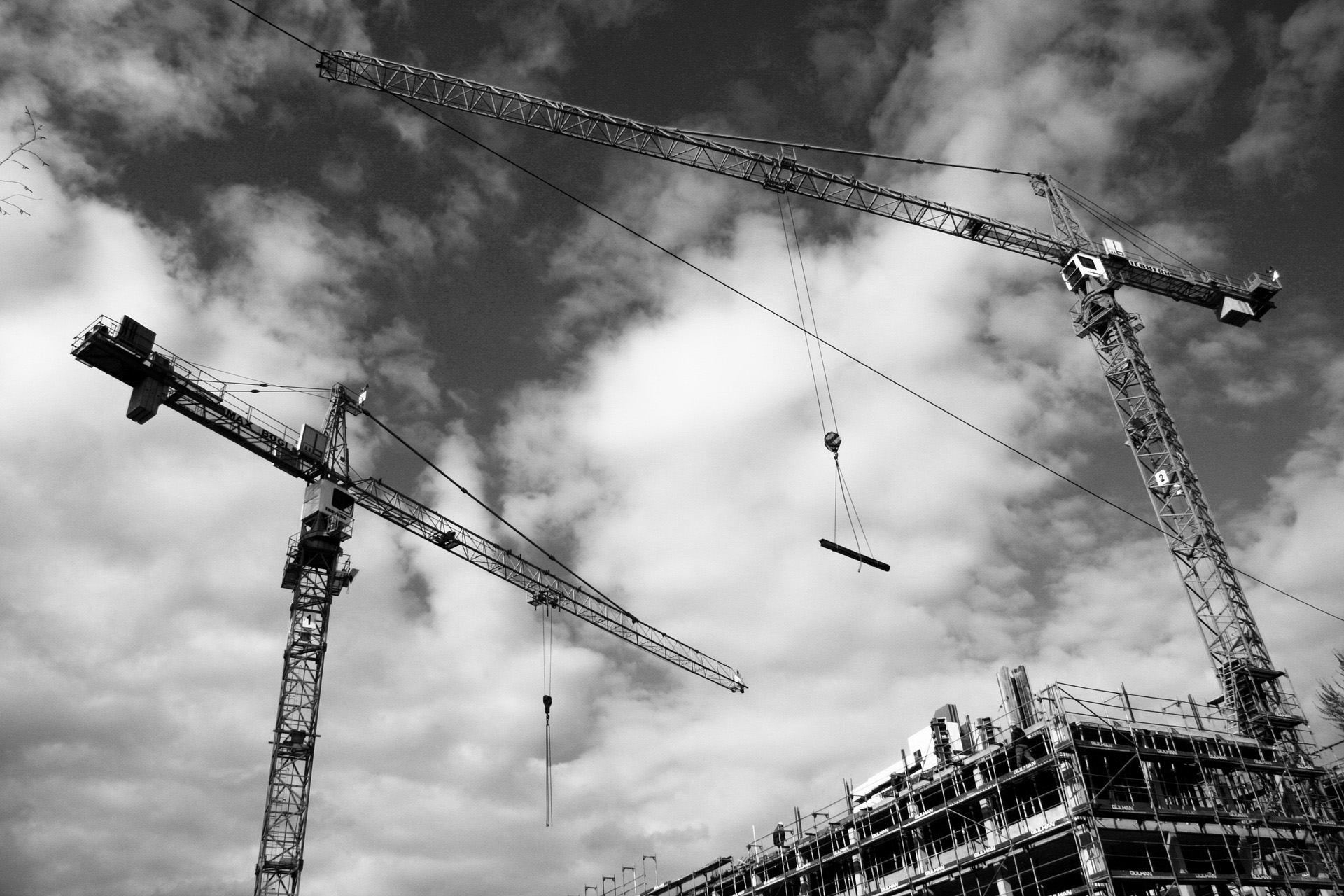 EXPERTLY EXECUTED CONSTRUCTION
Kapella Group has acquired Global Construction, a General Contracting arm focused on the redevelopment of commercial assets. With over four decades of industry experience, we build trust, relationships, and confidence through our uncompromising devotion to the satisfaction of each and every one of our clients throughout the building process.
Offload Project Oversight

Transfer Liability

Take Advantage of Established Subcontractor and Vendor Relationships

Manage Equipment and Procurement of Materials

Ensure Proper Permitting, Code Compliance, and Zoning Regulations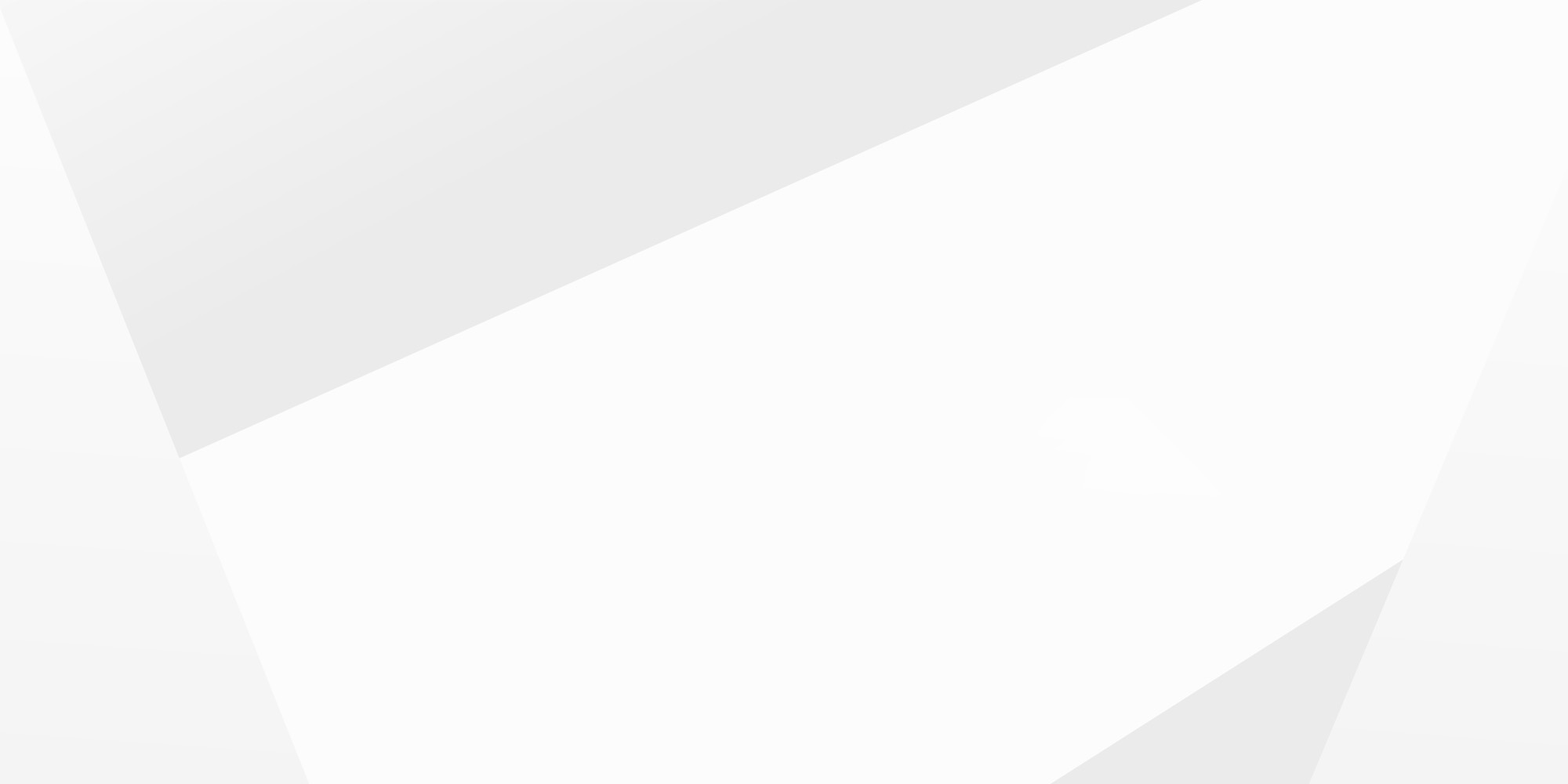 CLOSE OUT ON-TIME & UNDER BUDGET
Our Construction Managers and Ownership Representation always work to deliver the project on time, at or under budget, and to the owner's expected standard of quality. They expertly provide oversight of the project while ensuring the owner's best interests are always the guiding principle. Our goal is to improve assets and enhance the lives of the tenants living in the properties we're working on.
However, even with the most thorough planning we know to always expect the unexpected. We work in the real world and opportunities come up at any given moment. We have the expertise to be able to react to changing climate conditions whether they are social, economic, political or environmental and are seasoned enough to overcome the unexpected.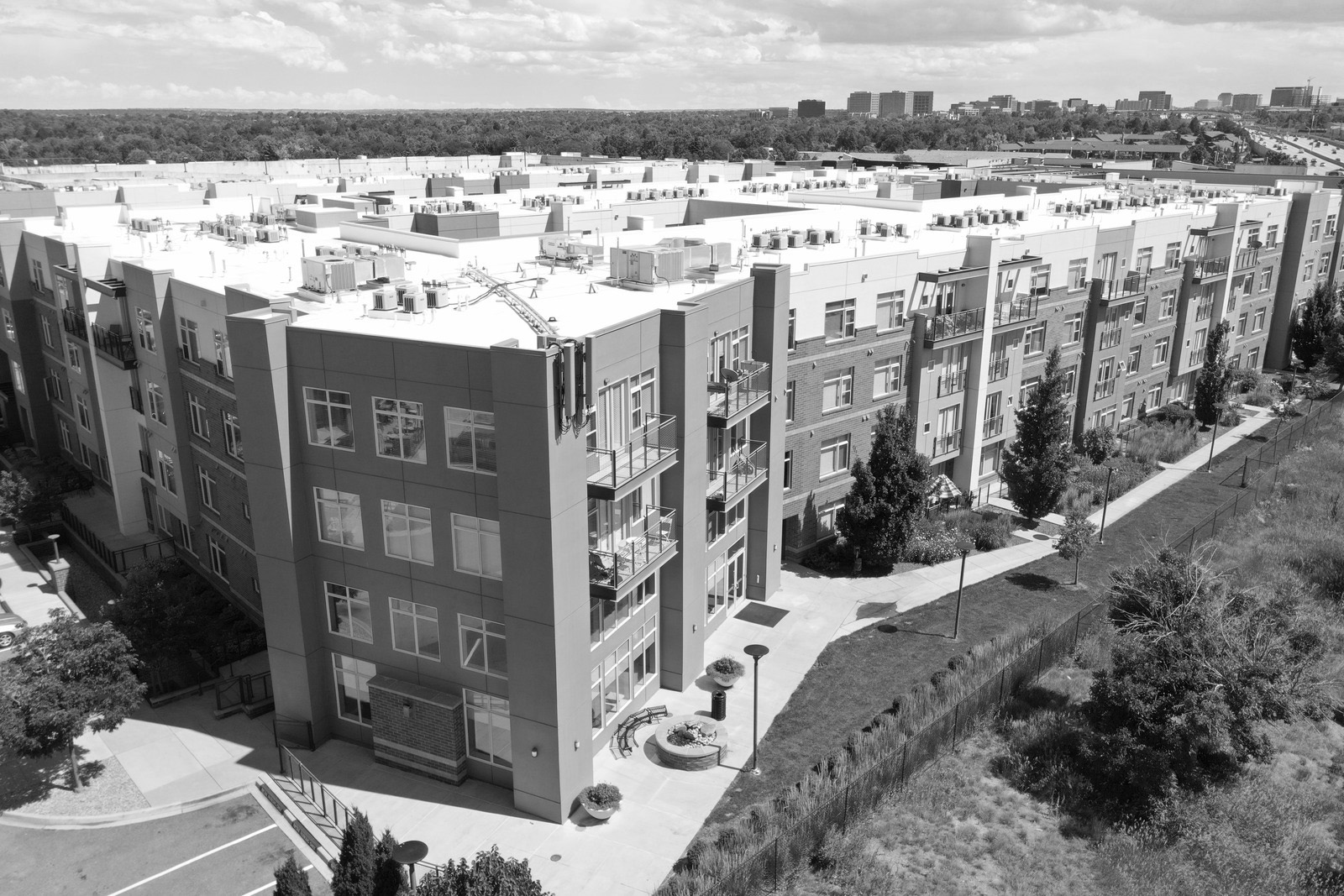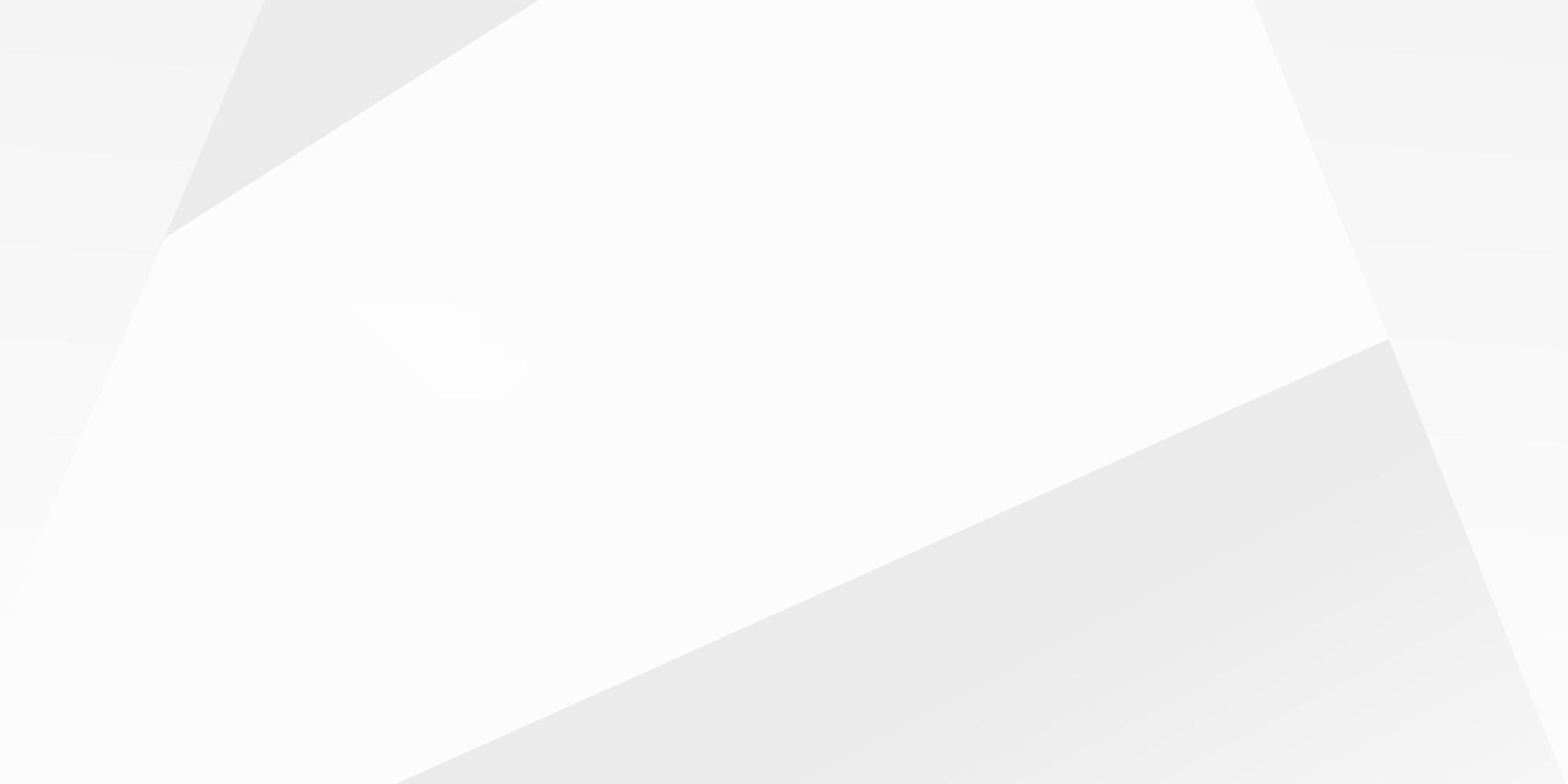 WHETHER IT'S THE CONSTRUCTION OF A NEW PROPERTY OR RENOVATION OF AN EXISTING FACILITY, YOU NEED A TEAM OF PROFESSIONALS THAT YOU CAN TRUST.