Whether it's the construction of a new property or renovation of an existing facility, you need a team of professionals that you can trust. The key is to have a strong design, clearly outlined plan, realistic budget, and accurate and thought out schedule.
Our Construction Managers work to deliver the project on time, at or under budget, and to the owner's expected standard of quality. They expertly provide oversight of the project while ensuring the owner's best interests are always the guiding principle. Our goal is to improve assets and enhance the lives of the tenants living in the properties we're working on.
Carefully coordinated pre-planning is the first major phase of risk mitigation. During this phase, the owner defines:
Why there is a need for a building

What their goals and success metrics will be

How the needs and goals will impact the design

Scopes for budget and timeline
Our construction manager works with architects, engineers, and other hired consultants to agree on the feasibility of those goals and do their best to plan ahead for potential construction setbacks.: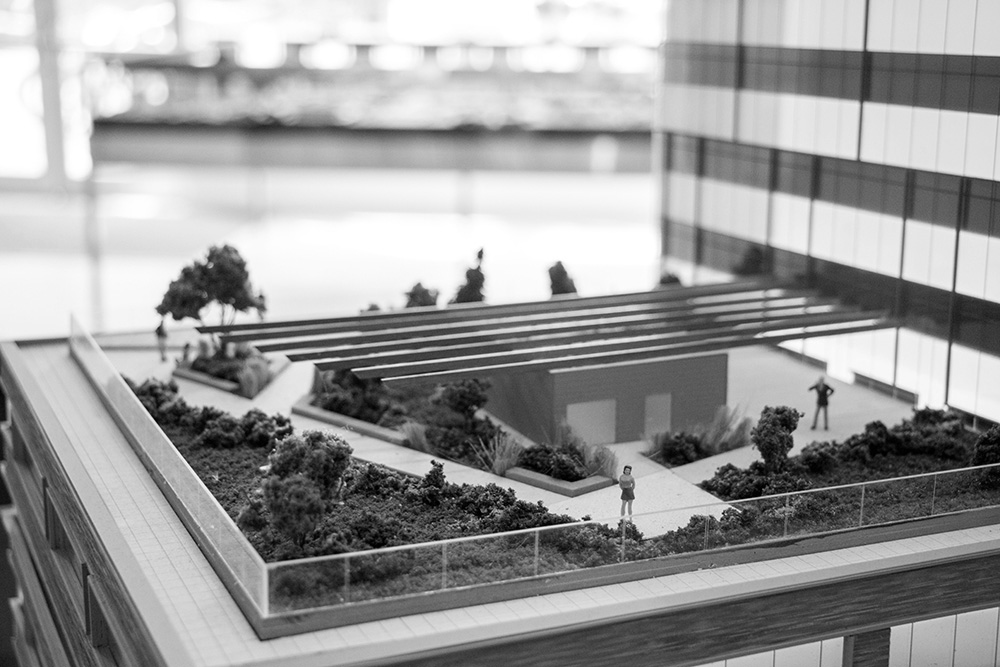 As construction manager, Kapella Group is in charge of hiring all construction teams and utilizing risk management best practices to ensure that issues are resolved prior to the start of construction. Proper risk management minimizes the amount of change orders and delays down the road.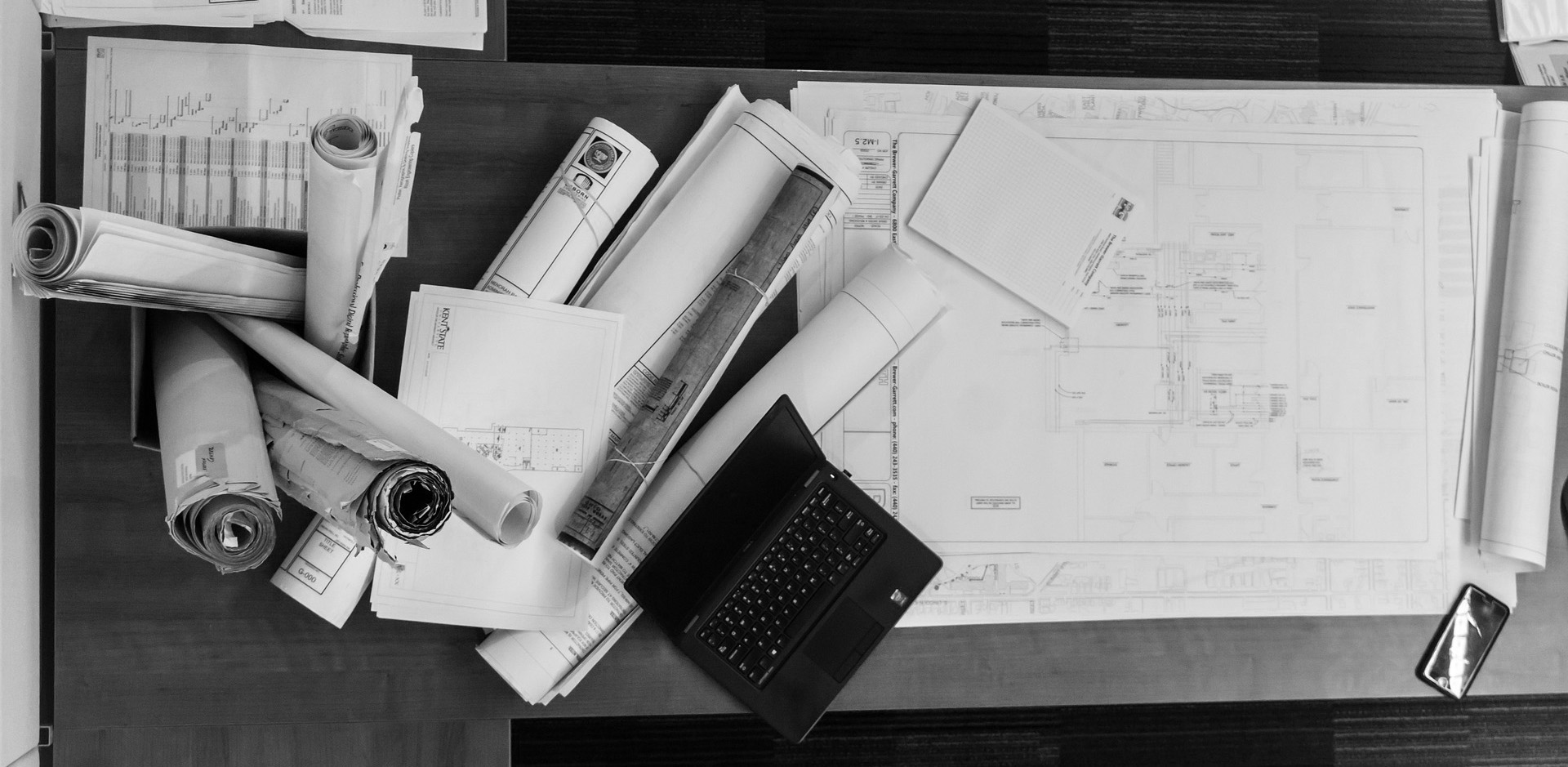 During construction, the construction manager oversees:
Quality control inspections

Site investigations

Monitoring general contractor safety programs

Monitoring insurance

Answering RFIs

Reviewing and approving technical submittals

Coordinating permits

Managing the budget

Scheduling timely payment for work completed

Ensuring the project is delivered as designed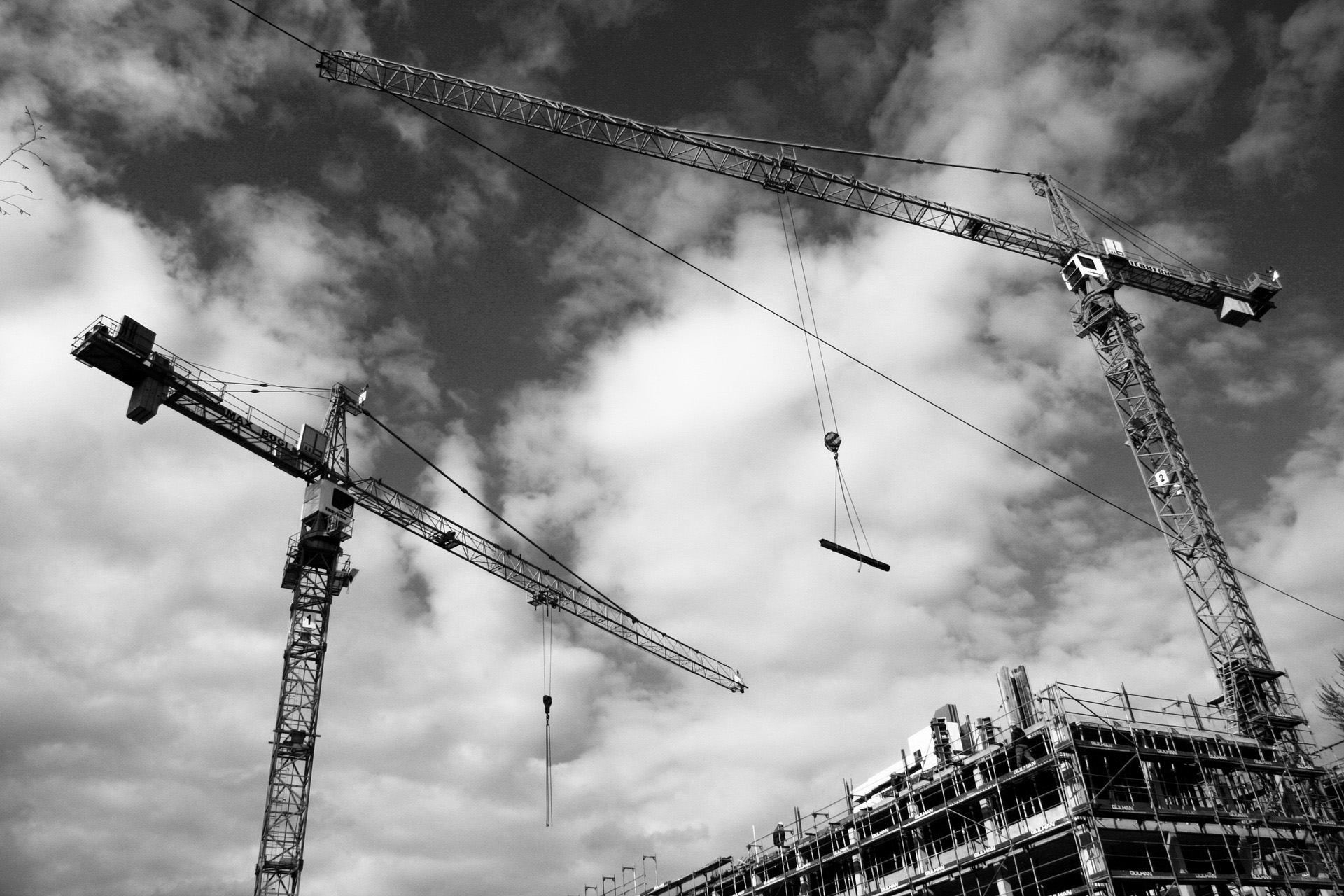 Management of the building is officially "turned over" from the construction manager and general contractor to the owner.
The owners are provided with all project information and close out documents such as manuals, warranties, as-builts, and closed out ledgers. Insurance must also be changed from the course of construction to permanent property insurance. And in some cases, the owner is trained on how to use and manage their facility.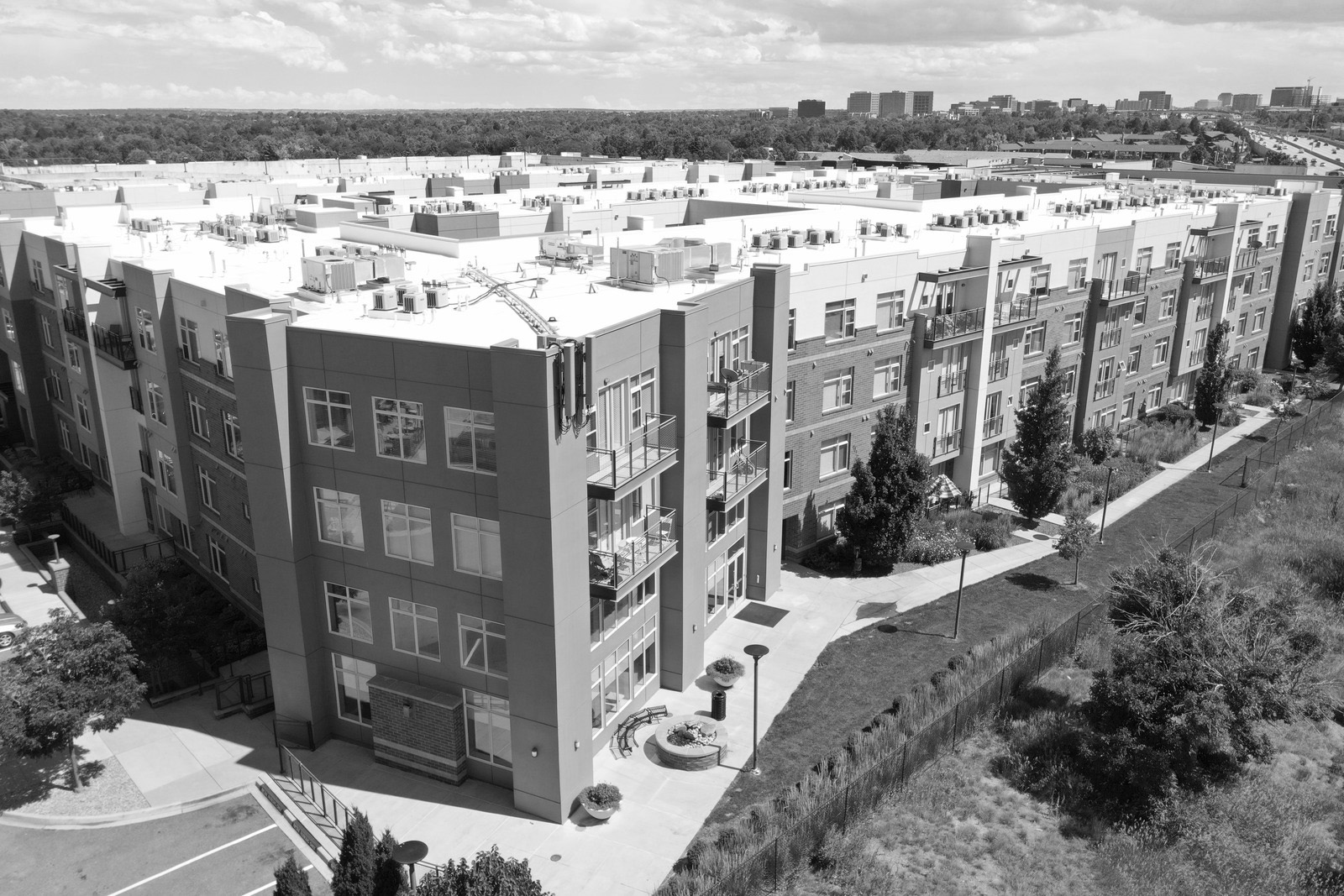 WE ALWAYS EXPECT THE UNEXPECTED
Even with the most thorough planning we know to always expect the unexpected. Working in the real world means challenges can come up at any given moment. We have the expertise to be able to react to changing climate conditions whether they are social, economic, political or environmental and are seasoned enough to overcome the unexpected.
"We always have a backup plan and can navigate the waters as a group."
For those looking to begin the construction of a new property or renovation of an existing facility, your project requires, strategic planning, design, permits, entitlements, or maybe all of the above, Kapella Group has the expertise and resources to effectively and efficiently navigate the permitting phase, keeping your project on-time and avoiding costly delays.