Starting a construction project of any size, whether it's a renovation, expansion, or new build can feel overwhelming and intimidating, especially when you aren't familiar with the process or players. As an owner, you want to ensure that your project idea is built into a reality and that the process goes smoothly, completed both on-time and on budget. It's important to have an experienced representative on your side who can manage and execute your project successfully.
At Kapella Group, we take pride in bringing our comprehensive expertise to the table for our clients. Our team of seasoned professionals will advise you and your organization through the process of vetting and selecting architects, builders, engineers, subcontractors, and consultants best suited for your project. Our core focus is the overall success and completion of your project.
It's important to consult with a qualified owner representative in the early phases of your project in order to establish budget and project objectives and a clear understanding of what a successful project looks like to you and your organization.
Clarity and consistency are crucial to any successful project, regardless of size. We clearly set the expectations and build strong communication channels for the entire scope of the project. Our decades of combined experience allow us to successfully plan for different parameters such as scheduling, establishing performance standards, allocating resources, budgeting, and thoroughly vetting participants in the project.
A successful owner representative should be able to act as the director of an orchestra. Where sheet music may be your blueprint, it takes a skilled and practiced director to successfully conduct the different families of instruments on how to work together to ultimately form a successful outcome.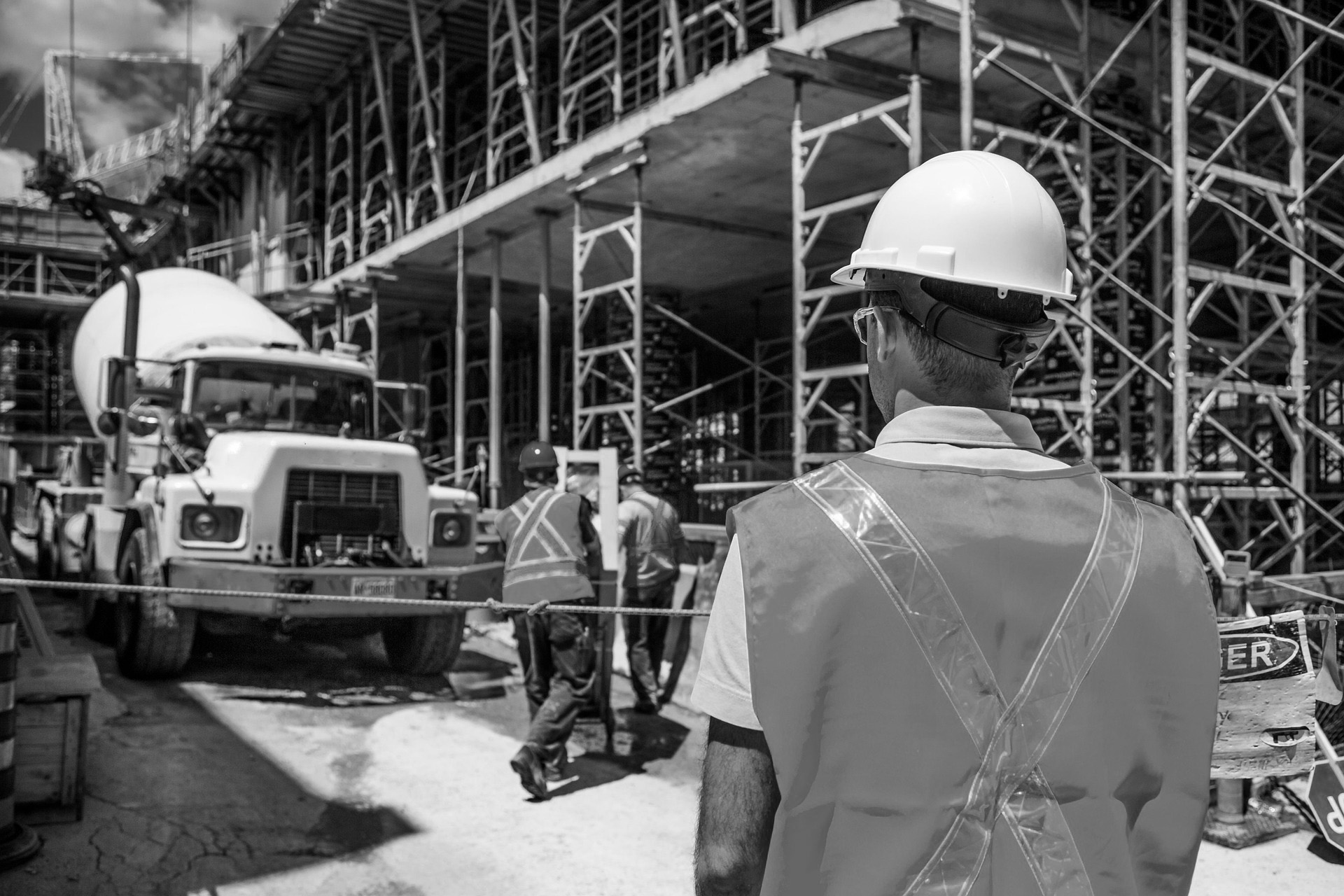 When managing, you have to understand who your architect is, who your structural engineer is, and who your interior designer is. We can advise for better time and cost rather than let those people create plans for fixing an issue. That kind of experience is invaluable.

– Erik, Senior Project Manager at Kapella Group
Measure twice, cut once. It's no secret that risk is part of the construction process. Whether the risks are technical, environmental, financial, or management related, it's important to have owner representation that is knowledgeable about risk management and equipped to safeguard your total investment. Due diligence often includes:
Project performance reviews

Preliminary budget analysis

Scope of work definition

Identifying potential existing site conditions

Mitigating permitting and environmental issues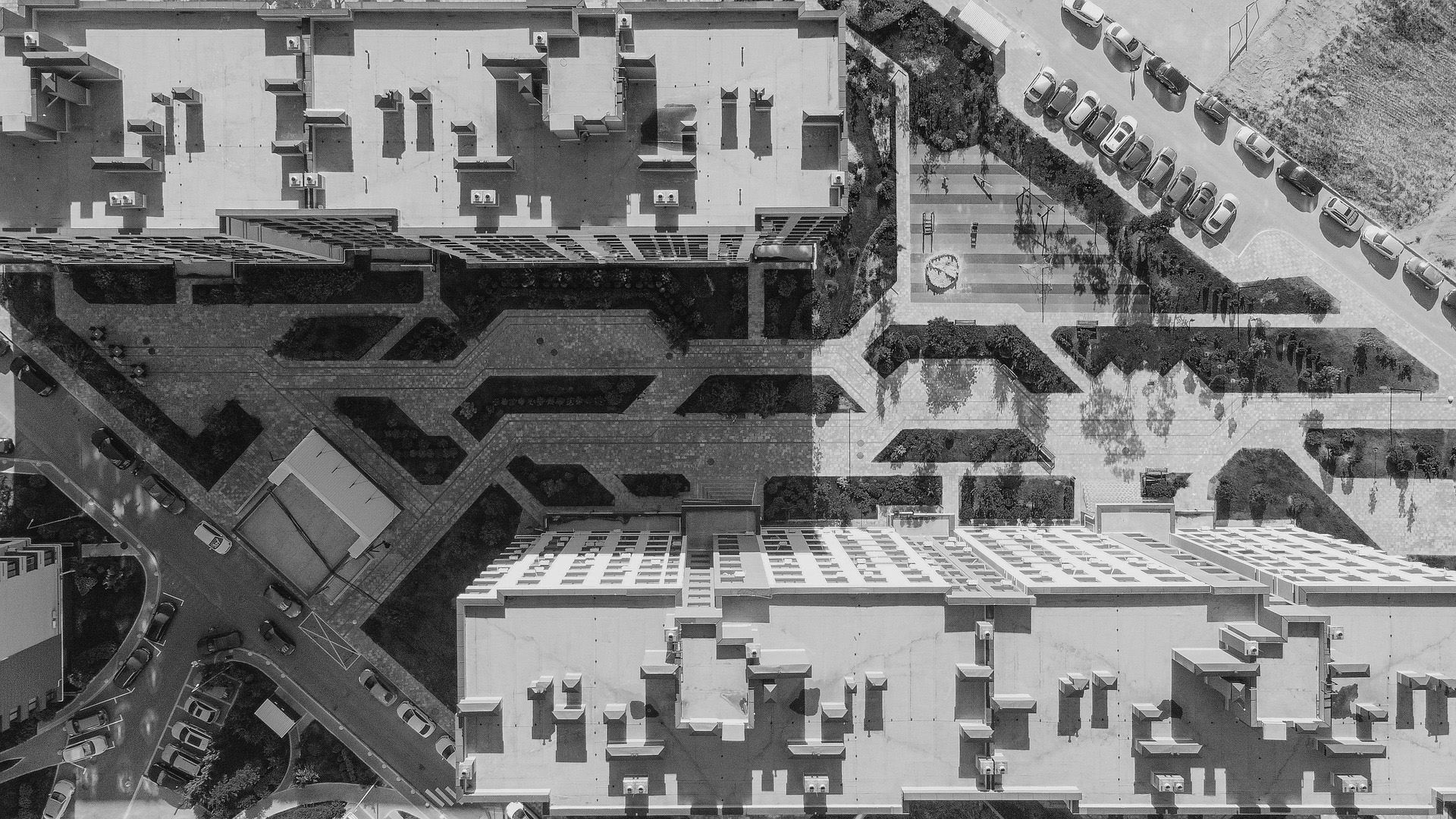 An experienced consultant will be able to procure a projected balance sheet, income statement, and statement of cash flows. These projections can serve multiple purposes including sharing financial information with investors and creditors that they may find appealing. This can be a crucial component to attracting investors or lenders to your project or organization because it reveals things that generally accepted accounting principles (GAAP) wouldn't because they're based on historical data rather than future projections.
Although pro forma projections create more work and are subject to change as future circumstances used to calculate projections aren't concrete, they can be highly beneficial for providing your investors with peace of mind in knowing that a financial investment is likely to pay off after a given time period.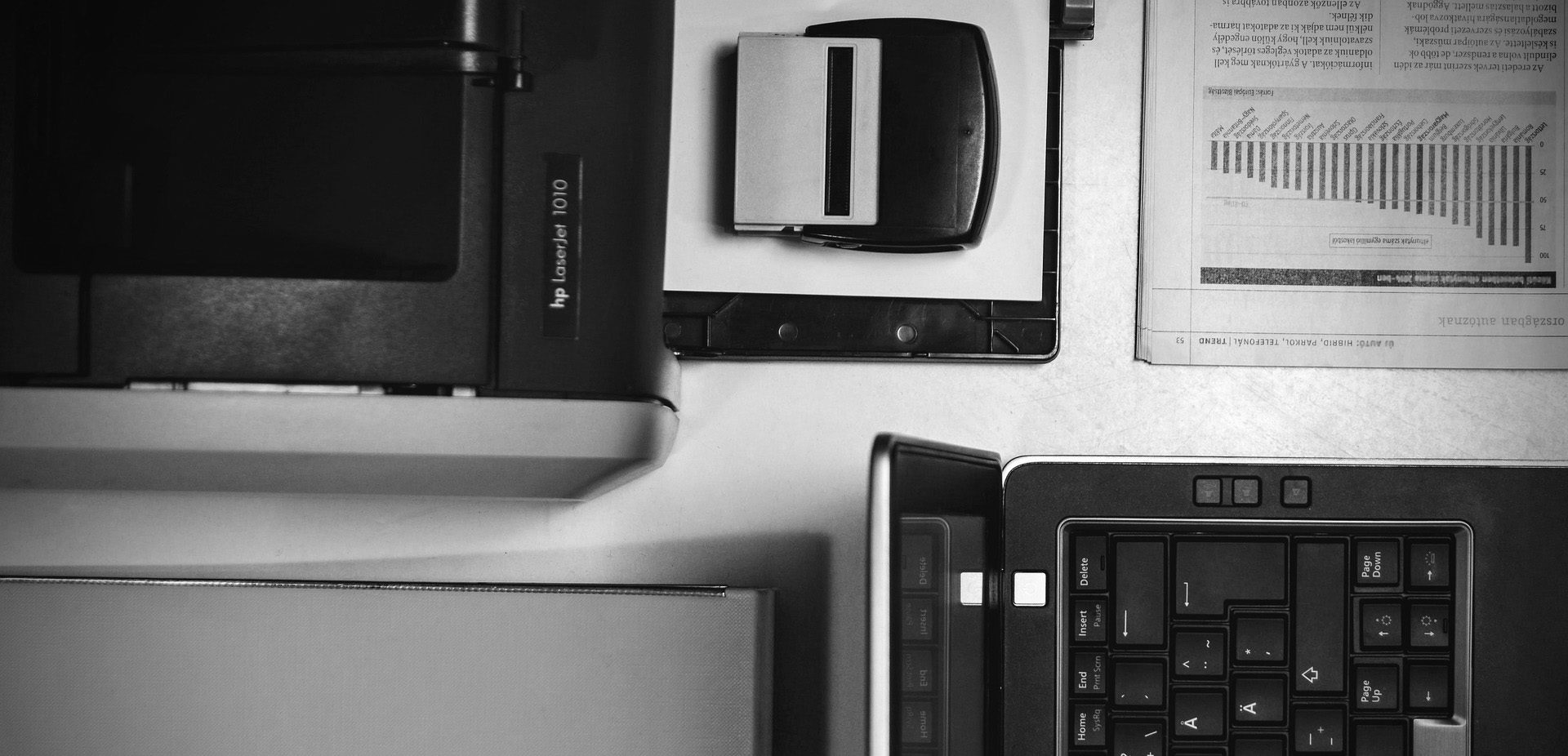 Having a realistic budget is another key component of any project no matter the size. There are two main types of costs affiliated with most construction projects, hard costs and soft, also referred to as brick and mortar or intangible expenses. While hard costs like your materials are typically easier to plan for because the costs are more reliable, soft costs can be more difficult to budget because services can fluctuate frequently.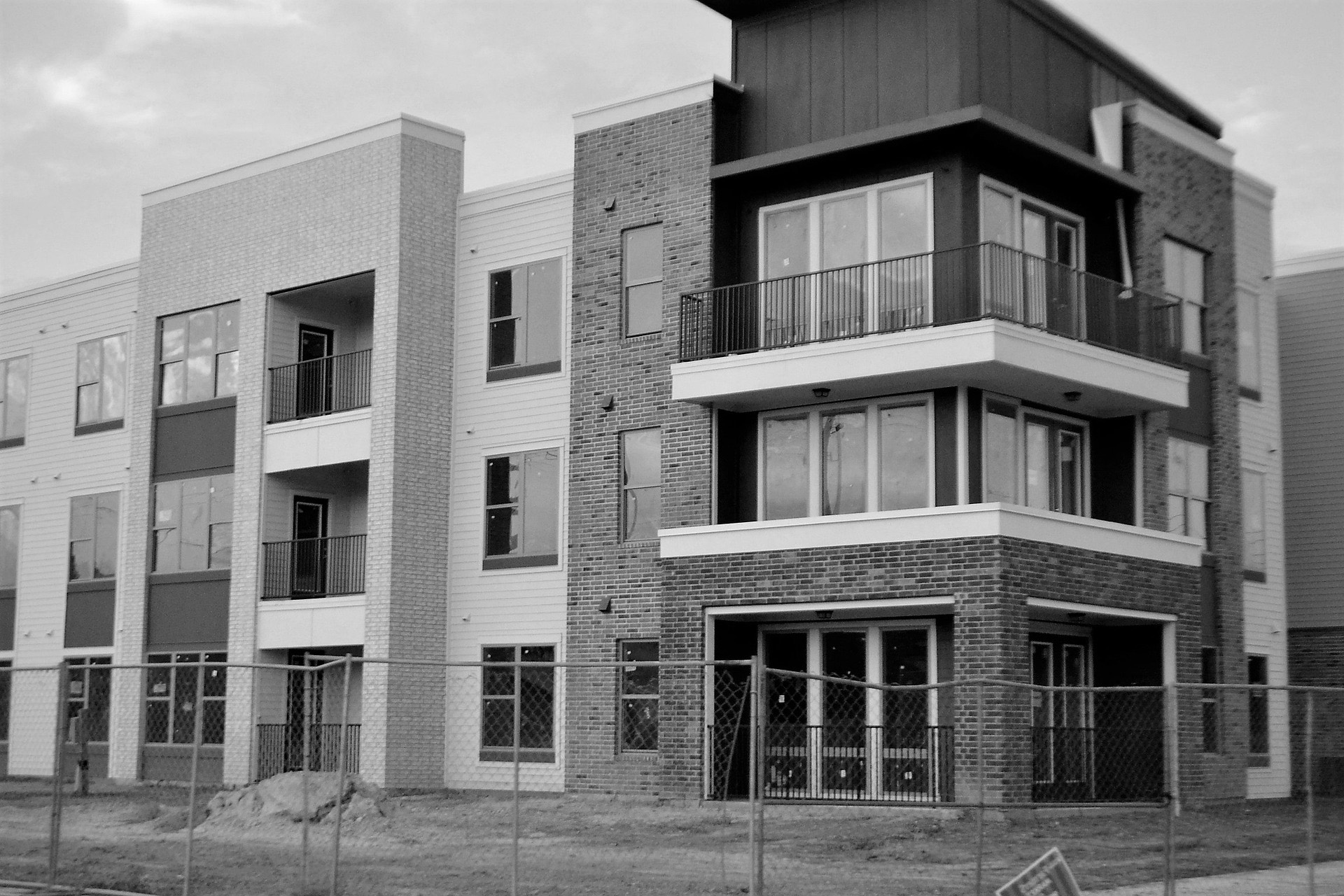 Having an experienced owner representative who can accurately budget for your project will ultimately determine the timeline for your project, the skill level for key players that you can hire, and the types of technology and equipment your construction team will be able to use.