Key Takeaways:
Managing properties that are occupied by students presents a different challenge when it comes for planning unit renovations.
Students are rough on units and they often require complete turns from paint and patching to new floors and fixtures.
When you are a "Buy-Hold" investor you do everything in your power to make ongoing maintenance easy on your staff, even if it costs a bit more during renovations.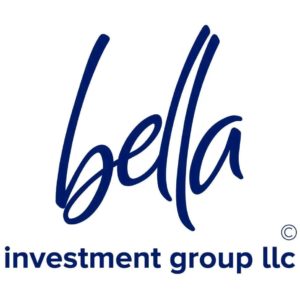 Bella Investment Group, LLC, was formed in January 2009 by Amy Smith Montoya and Gina K. Picicci after working together for almost 20 years at Real Property Investment Services, Inc., better known as RPI Services. Bella works hard to be Central and Northern Arizona's premier property management company by providing outstanding value and exceptional service. With our entire Leadership Team having come from RPI, Bella stands above the rest with a cohesive and experienced Team that has worked together for almost two decades. We excel because of our years of family-like company culture, data tracking and analysis and exceptional knowledge of niche markets.