Key Takeaways:
CapEx projects, short for capital expenditure projects, are major investments used to upgrade, restore or maintain a property's physical, operational or technological assets. Due to this broad definition, CapEx projects vary greatly based on a property' size, age, use and needs.
Partnering with a General Contractor early on can help you minimize risk and financial loss.
General Contractors have an easier time securing licenses and insurance for most projects.
Without a General Contractor, you may have a higher risk of legal liens and lawsuits.
A general Contractor can save you time and effort securing vendors as they already have a relationship with vendors across most trades.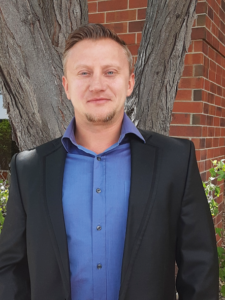 Denis started working in construction 18 years ago as a helper. Within a year he worked himself up to a lead carpenter. Denis holds an accounting degree and he also graduated with a Bachelor of Science in Construction Management in 2010. After graduating, he was offered a position to consult with one of the leading engineering firms in Akyem, Ghana. The project included all the road and power infrastructure. There were 243 houses, 3 churches and the local school. After Ghana, he transferred back to the United States and was a consultant on many mine sites in Colorado and Nevada. Denis has built some of the most complex projects in the world.