Increase tenant retention and increase your revenue with Kapella Group's multi-family make-ready, value-add renovation, and CapEx services. We specialize in apartment buildings, condominiums, townhomes, and mixed-use buildings and are experts at negotiating the complex relationships between city officials, architects, lenders, and subcontractors.
Kapella Group excels at providing solutions that will improve the operations of your investment property down the line and are excited to advise on the best ways to decrease costs and shorten project timelines while maintaining or improving the quality of the project.
Some builders use the same approach for all their commercial projects. While key elements to a successful project are the same, such as establishing the best possible sequence of construction operations, developing a detailed schedule and budget, and being able to overcome unforeseen circumstances on the fly, there are aspects to multi-family construction that are unique to the market.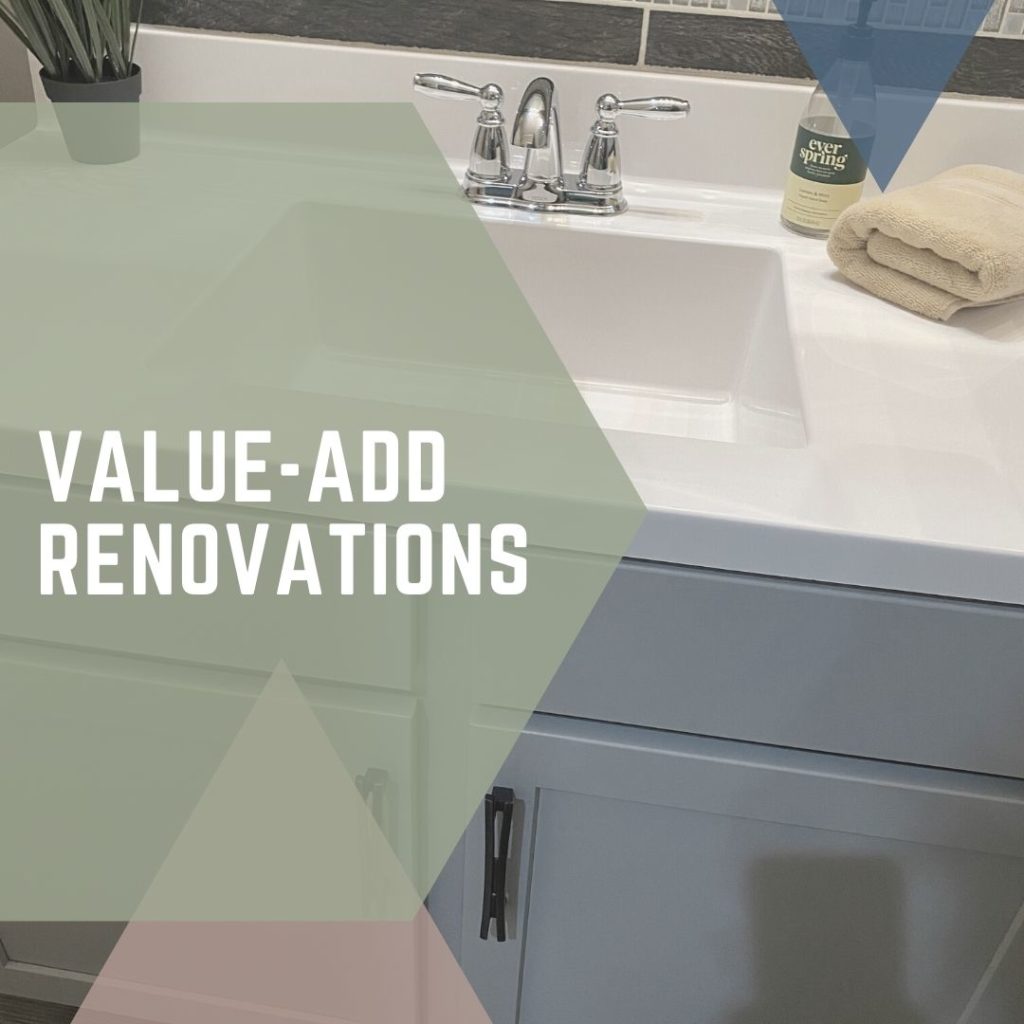 Strategic renovations of Class-B and Class-C assets justify rent increases sought after by investors and draw potential demand from tenants who are seeking higher quality housing without paying Class-A rents. While revamping each unit, upgrading common areas, and improving the property exteriors enhance the appeal of the property to target renters, drives increases in rents, and mitigates vacancy rates, investors must also consider the condition of less visual aspects of the property, such as structural, mechanical, electrical, and plumbing and incorporate any necessary upgrades into their proforma to ensure they meet their target ROI.
At Kapella Group, we understand that defining the scope of value-add renovations is dictated by what is trending in the specific market and it is critical to stay competitive with the new lease-ups both in ROI as well as resident experience. Our demonstrated history working in specific markets allows us to assist investors and developers during pro forma development by providing insight into specific market trends and assisting in materials selection and prioritizing renovation types.
When acquiring a property, investors are not always looking to engage in value-add renovations. Especially when acquiring Class-A assets, (and sometimes Class-B's) it makes sense to do some quick fixes or moderate renovations and fill the units immediately. Since every day without a tenant paying rent is a day without money coming in, it is critical to have a successful make-ready process. 
Our specialized CapEx and Renovation Division, Global Construction, is comprised of seasoned professionals who possess the specific skills, knowledge, and expertise necessary to manage and execute unit turns quickly, correctly, and efficiently. Our ability to offer flat rate, turn-key services makes choosing us an easy decision for developers and property managers.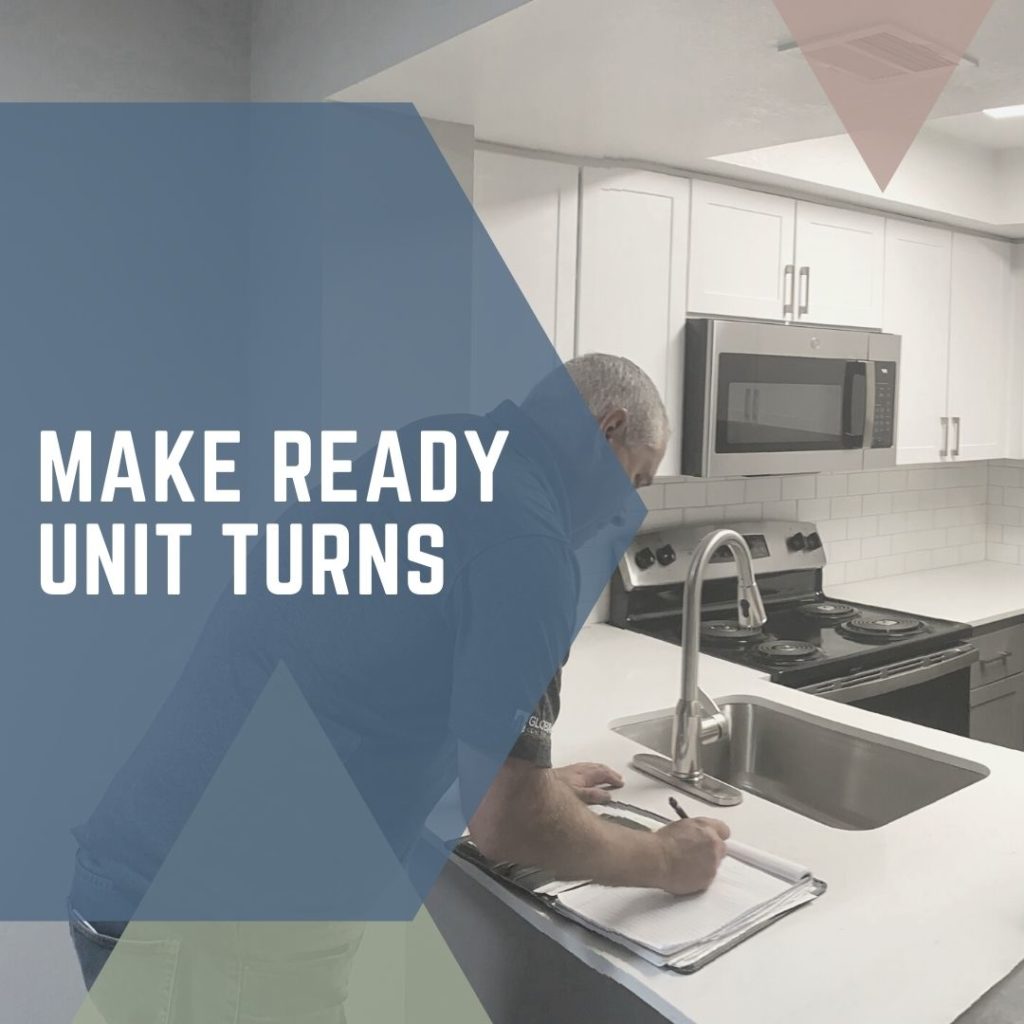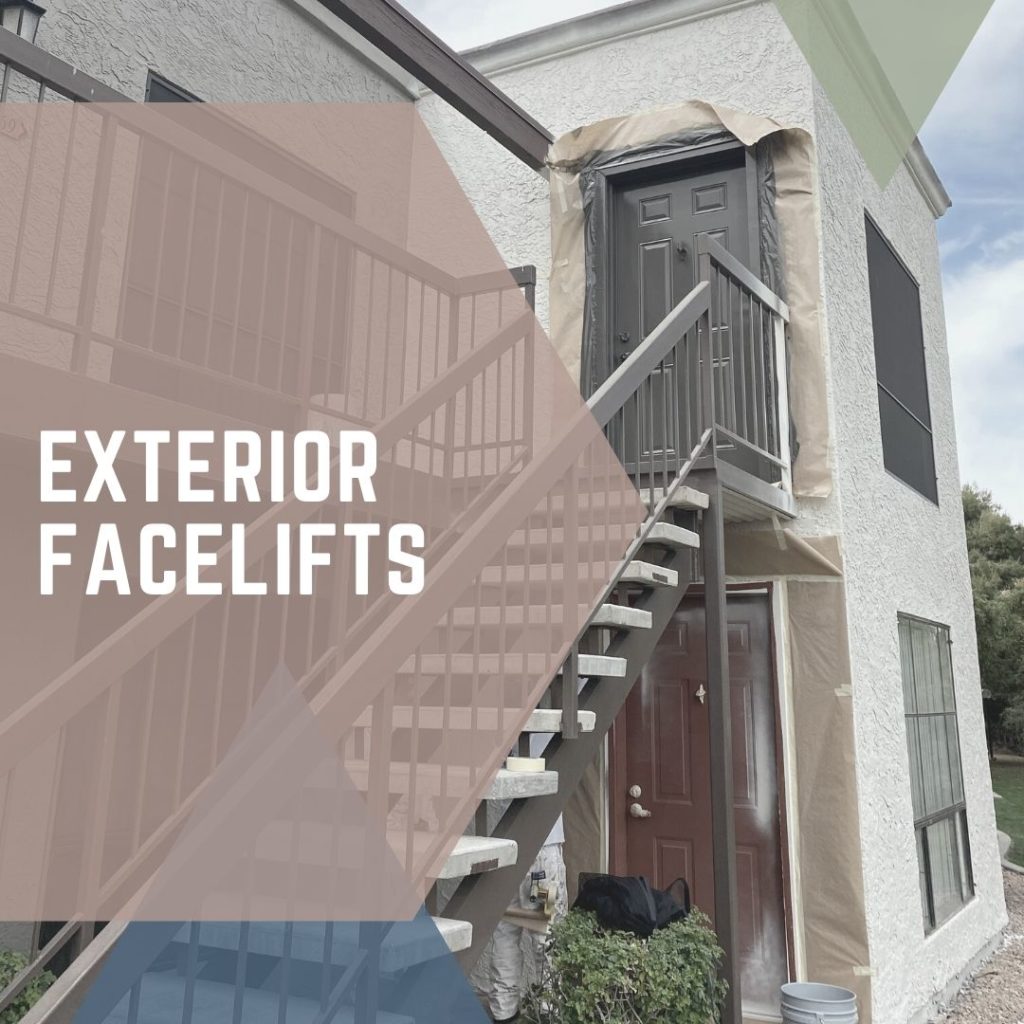 "A lot of times you start with the exterior work because it's easier to sell the interior dream." Admits Bryan Fasulo, Area VP for Haven Residential. "It's easier to have someone walk in and say to them, 'Hey, there's going to be this beautiful apartment, look how beautiful it is here!" Than to say, 'Hey come look at this beautiful apartment inside this box of thpppppt!'"
The types of renovations necessary to position a building to be competitive vary drastically from market to market. Kapella Group understands that the long-term strategy for each specific property will dictate the priority, extent, and timeline of renovations. Our on-site teams work closely with the property managers to execute renovations on the areas targeted to maximize ROI and resident experience as quickly and efficiently as possible.
Flat Rate, Turn-Key Solutions

For multifamily investors and developers, construction costs remain one of the largest expenses. Therefore, it is essential that you choose a seasoned construction company with a proven track record of delivering high-quality multi-family projects on time and on or under budget. Our CapEx and Renovation Division, Global Construction is licensed, insured, and bonded (when required) in multiple states. We have long-standing relationships with subcontractors and suppliers and can do anything from maintenance and general repairs, to specialty construction and compliance upgrades, to unit turns, common area renovations, and exterior facelifts.