Healthcare construction is one of the most necessary and challenging sectors of commercial construction involving evolution as technology advances, regulations change, and the needs of patients and employees shift.
The diversity of healthcare facility types spans the widest range of any market sector. Specialized knowledge of the intricacies of these spaces and their functionality needs, requires intensive training and experience. Due to the unique and often multifaceted objectives of medical facilities, specific design and construction considerations must be taken into account. Every aspect of construction should support treatment functions, care efficiencies and positive experiences for staff, patients and families.
Specific construction revolving around highly complicated mechanical, electrical, and telecommunications systems, projected patient numbers, considerations for constantly evolving patient needs, and flexibility to adapt as technologies are updated must meet the growth goals, budget allocations, and stakeholder objectives for both the short and long term. Healthcare facilities must remain useful for 25-50 years or more and many elements play a factor in a long-term plan for the facility's lifecycle. Cost-effective and durable building materials, as well as modular designs to accommodate periodic renovations, are a must.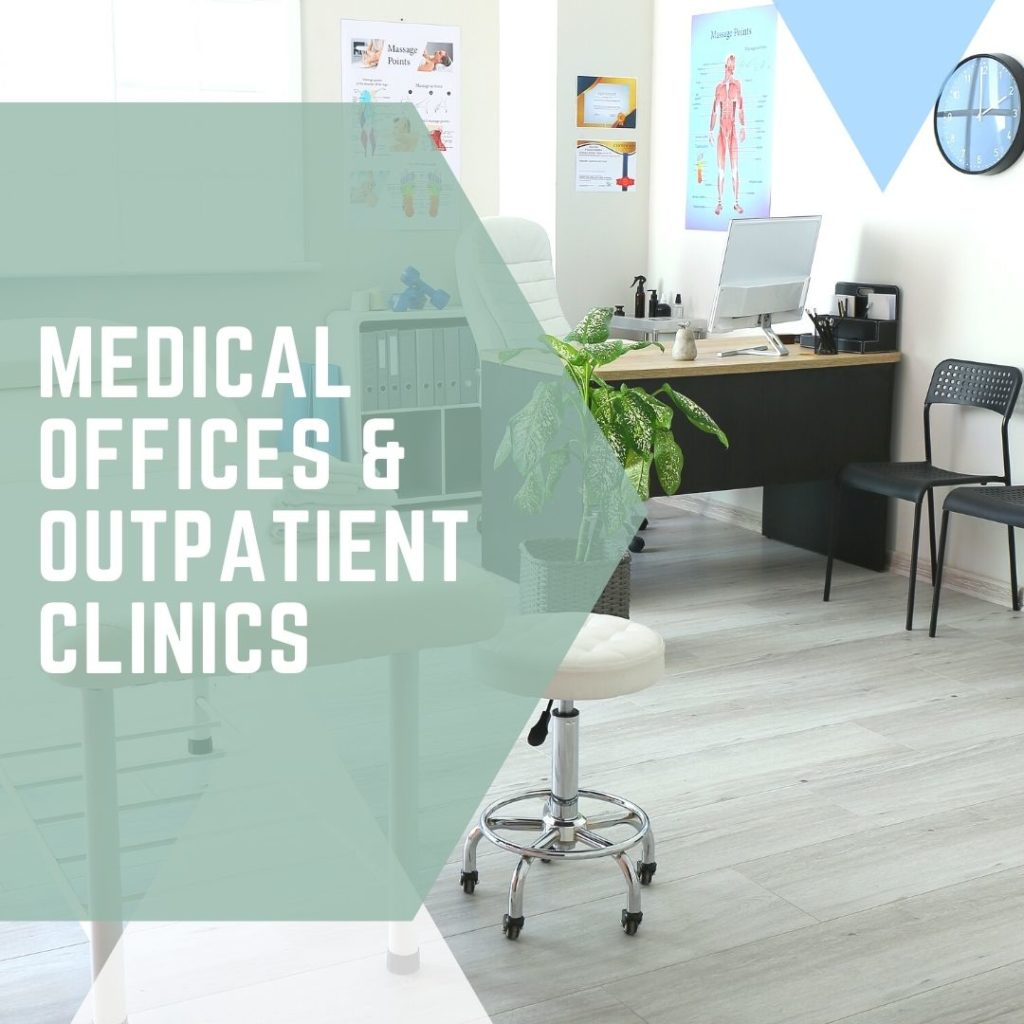 The unique factors impacting the construction of a medical office are drastically different than those of a radiology center or a hospital and a familiarity with the core care functions and goals of these different spaces are crucial for a successful project.
At Kapella Group, we are experienced in a plethora of medical facility types including:
Medical Offices and Outpatient Clinics
Medical Imaging and Radiology Centers
Rehabilitation Centers
Ambulatory Surgery Centers
Urgent Care Centers
Hospitals
Dental Offices
In addition to meeting regulatory requirements and overcoming the latest compliance issues, healthcare facility construction often requires work to be conducted while the facility remains operational. At Kapella Group, our experience has allowed us to learn what owners, staff, and patients expect of constructors working in the healthcare environment. As a result, we have developed systems and practices that enable us to work in a way that ensures uninterrupted patient care and patient, staff, and visitor safety.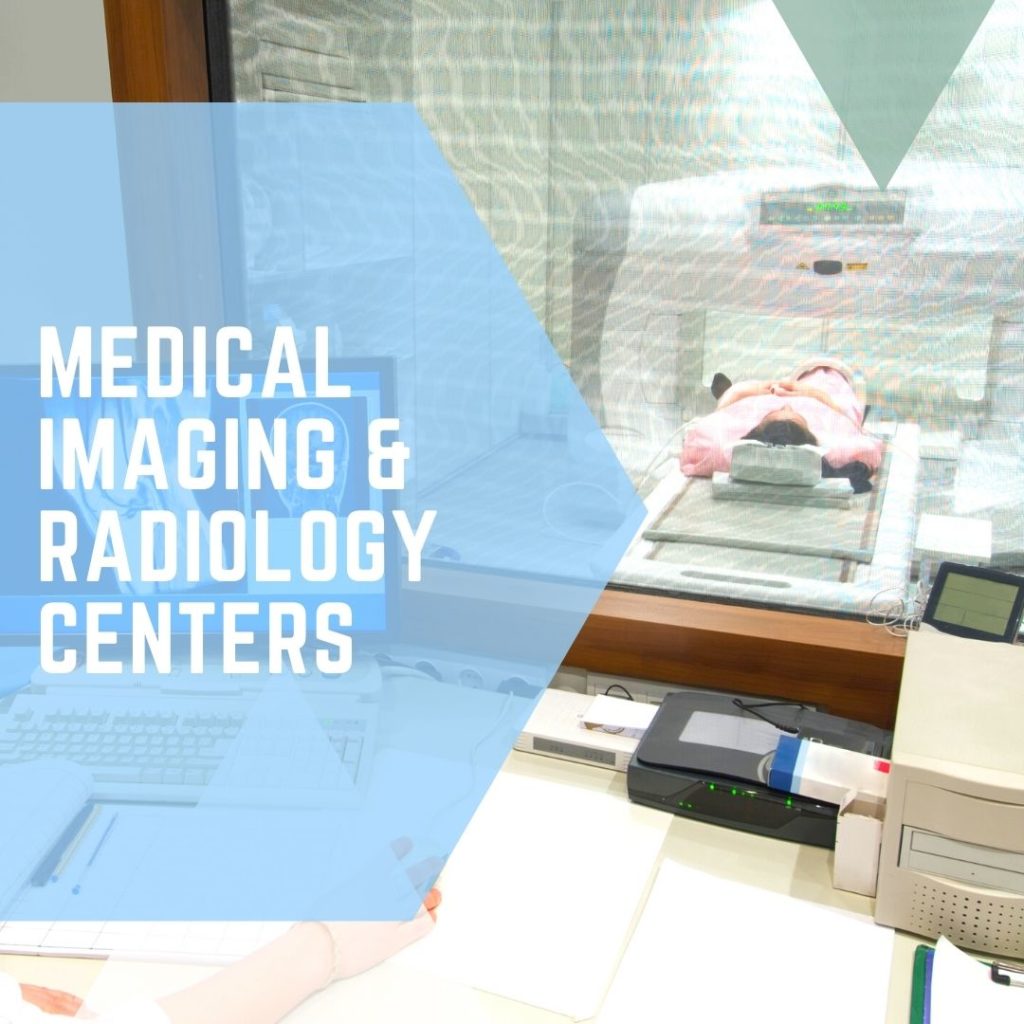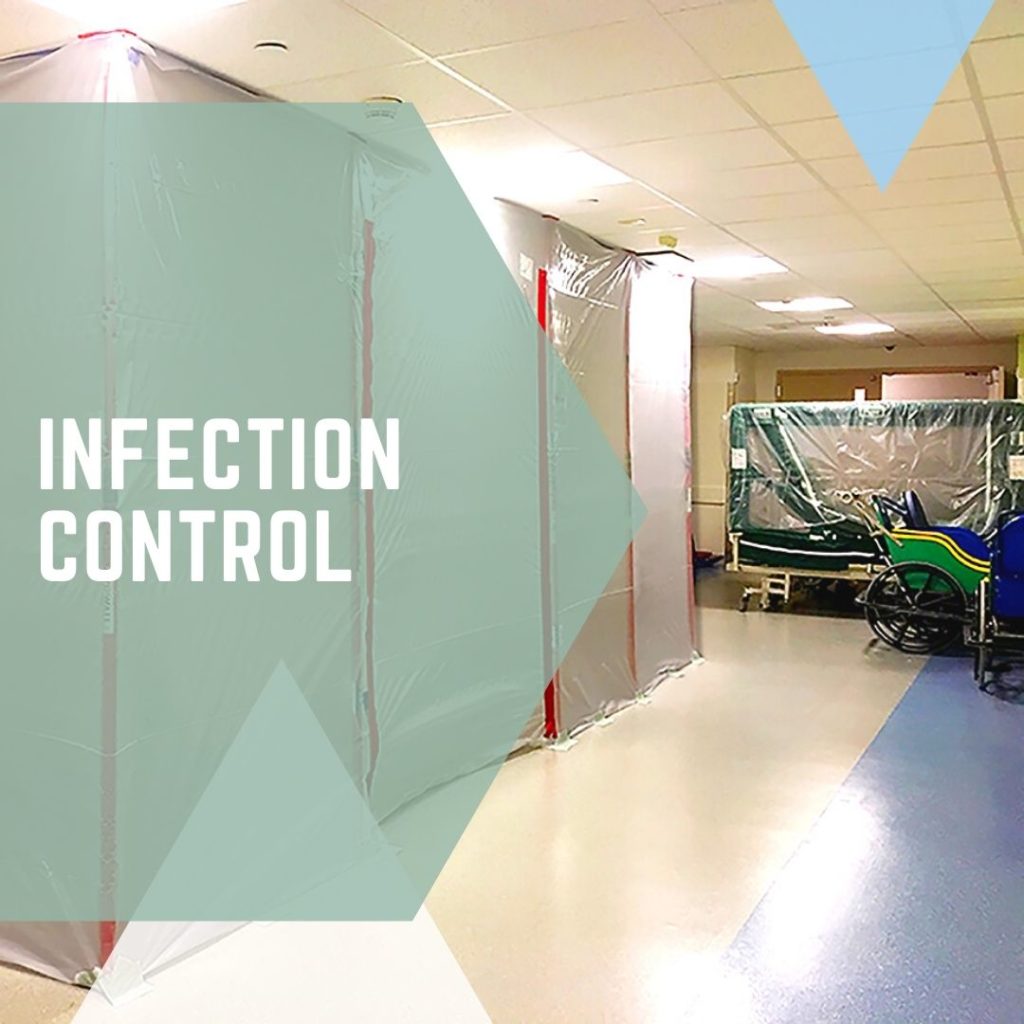 The specialized expertise of our team members ensures we can keep up with the evolving needs of these medical facilities. Ongoing training is a must for us, and our list of healthcare certifications is constantly expanding. From the latest techniques in the health care planning, design, and construction processes to Life Safety Code® compliance, to special considerations in Infection Control and Risk Assessment, our Construction Managers are equipped with the knowledge necessary to be safe, conscientious, and productive in medical environments.
With a primary focus on safety, quality, and longevity of our work, our hospital buildings, physician offices, labs, and clinics are designed to provide quality experiences for patients and increase positive outcomes. Whether you're interested in just bringing parts of the building up to code and ensuring they conform to industry standards or you need to completely alter the space to suit your operational needs, our healthcare facility construction experts are ready to provide services that meet your needs today, tomorrow, and 50 years down the road.