Key Takeaways:
Bid leveling is a key component in the bid selection process. The closer of a comparison a property owner gets between bids, the better off they will be in the long run.
Accurate bids can help reduce future change orders and keep projects closer to initial bid numbers.
TailorBird is revolutionizing the way takeoffs are prepared by creating an equal playing field for all GCs involved in the bidding process.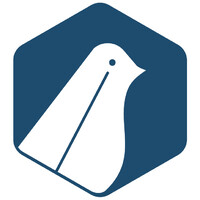 The Tailorbird mission is to earn the trust of property owners, contractors, and suppliers to help them renovate faster, remove risks, and improve outcomes. Tailorbird is a group of global Trailblazers who are community-driven and building experts that believe renovations take too much time. By creating a new market space for property owners and stakeholders, Tailorbird speeds up the process making it easy to manage at every level. Tailorbird uses trusted data from a single source of truth. Speed-to-market positively impacts the financial bottom line for stakeholders. What used to take 6 months and 500+ man hours, is reduced to a couple of weeks using Tailorbird software for multifamily renovations.